Aaron + Aaliyah engaged | Danville Illinois Engagement session
Aaron & Aaliyah
These two are Cornjerker sweethearts, which was enough to connect us all
from the start .
They are fun, and outgoing together and really just
seem to enjoy each other to the fullest.
This couple is just amazingly in love and it radiates
but I'm going to let this session speak for itself
I'll be sending off their full gallery goodness to them but here are a few previews
for all of you to enjoy!
Now Booking 2018 Winter Weddings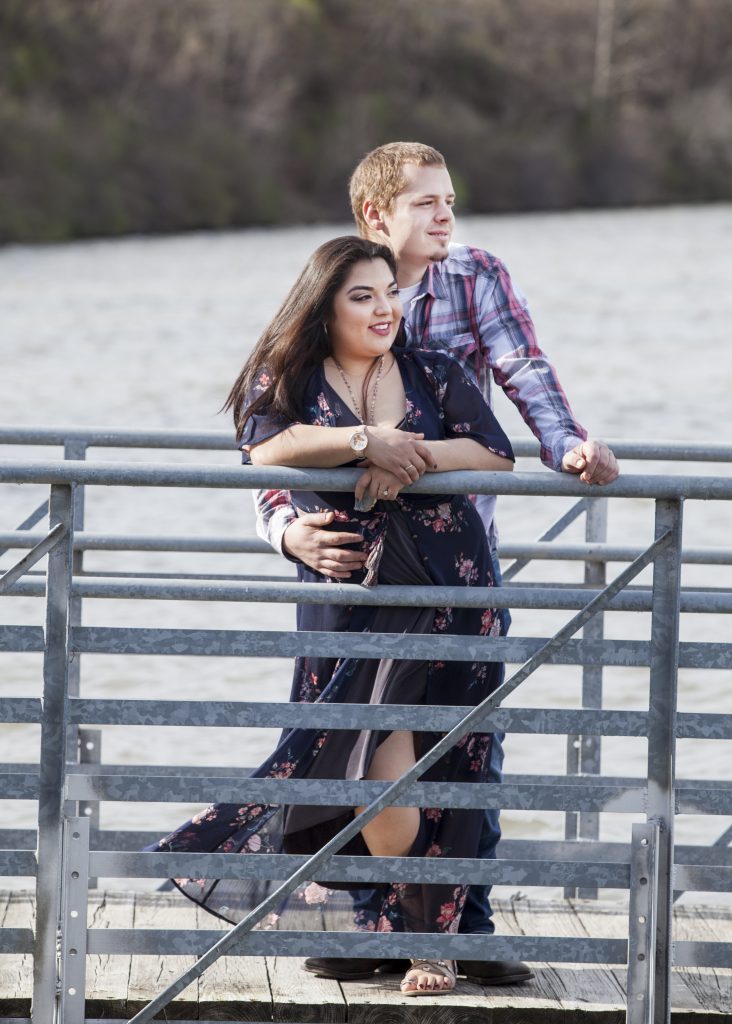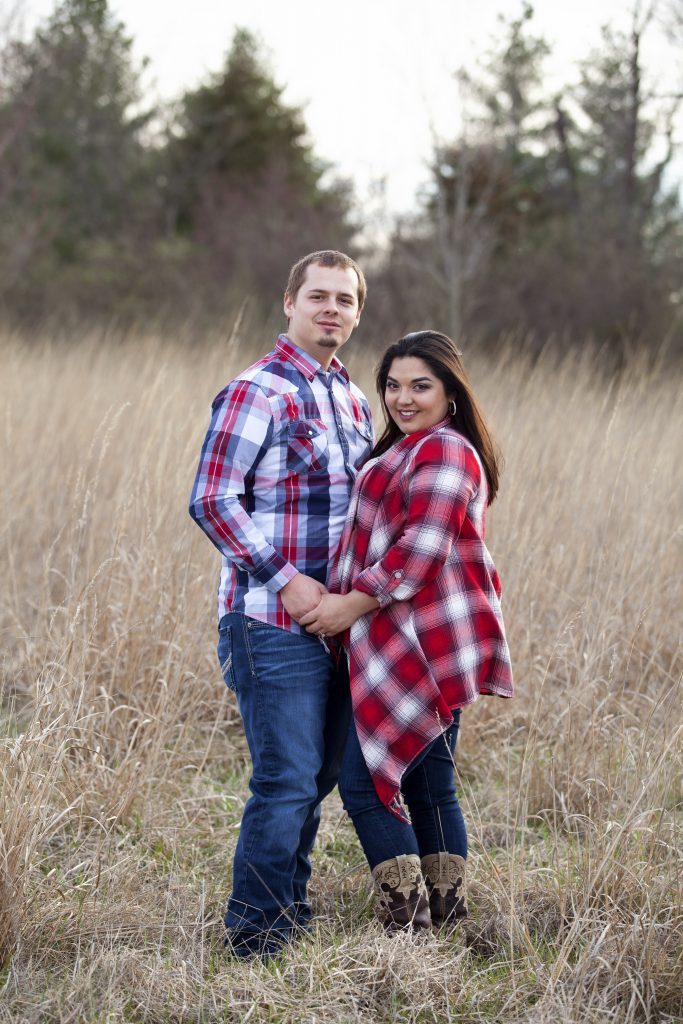 Danville Illinois Engagement session