Hello & Welcome 🙂
My name is Stacey ~ I am the owner of this fab business, that all began over 6 years ago

A little about me: Outside of being a West Lafayette wedding photographer, I'm a Mommy of 2 gorgeous girls, with another one on the way & wife. We'll be celebrating 13 years of marriage come this August. These soon to be 4  people are the center of my little universe.
Things I enjoy are hot tea with way too much sugar, warm veggie pizza (Monical's of course) , friendship and fellowship, basically anyone that makes me face hurt from smiling so hard. Most of all I love Christ.
** A little extra note: You're here on my website & that means something to me. If you're a bride or groom wanting us to capture your Wedding day, we kind of love that just fyi! It's important to us.. You are important to us. We love knowing our clients, meeting for lunch & helping you plan your wedding. If you're on your phone click our green 'call now' button & let's gush over all your wedding plans 🙂
---
---
Emerald Enchantments Photography | About our style:
Specializing in Weddings & Elopements

Our style is a classic/timeless look.  Our sessions are lifestyle orientated which means we want to capture REAL moments. We offer an experience that is the best of both worlds; a rich experience that wont leave you feeling like you did was stand in just the right place & smile your faces off for over an hour.
Imagine your family spending time together on a beach somewhere, you're all laughing happy, running in & out of the water, or building sand castles. This is the kind of thing we capture! We do pose you too, we do get those happy photos of your babies looking at the camera in the midst of all this. It just happens to be so organic they don't even know they are doing what you wanted.
If you'd like to know more about me, sign up to follow our blog. I always love to chat & make new friends so don't be afraid to send over an email. Let's get to know one another .
Warmly,
Stacey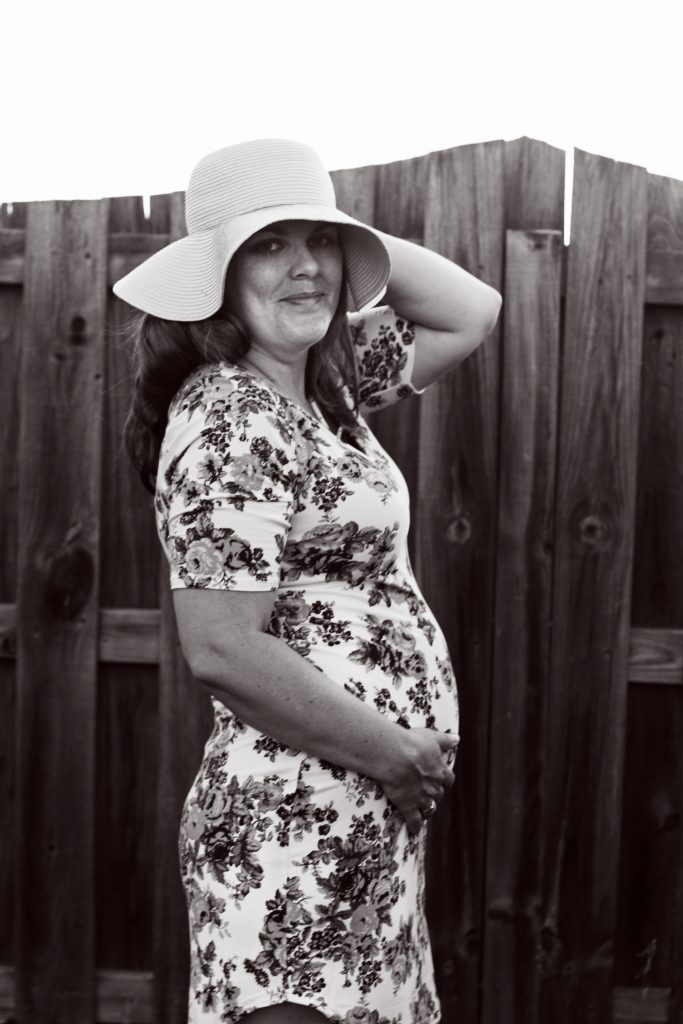 Follow Me {Stacey} on  >instagram<
West Lafayette Wedding photographer | About Us