When your 10 year old is a pretty great photographer + my heart during this pregnancy | Stacey Burt
Last week I got a cute new dress for $2.50
 Aaron & my girls thought I looked pretty cute with the pregnant belly n' all
& being only a couple days away from
being 20 weeks pregnant we all thought a few photos would be nice.
So Kamie , my 10 year old happily offered to be my photographer.
At first I thought, let's just take a few cell photos to not be flashy
but I then thought. What the heck let's actually really capture this & why wouldn't I?
I must admit,
as overly happy as I am about this pregnancy. As much as I'm relishing in every day &
 constantly check out my belly in the mirror
then ask Aaron yet again, if he can notice the difference from yesterday. lol
 Sadly, we've had a very small amount of negative people make us feel like
we were somehow irrelevant for having this baby at this point in our lives.
Even though I shouldn't, I occasionally find it weighing on my mind &
questioning whether I should be
allowed to be so joyful.
But then I think about how ridiculous that would is.
Anywho. I know so many people are overly excited for us; to my family
that's had dreams of this pregnancy, to my girlfriends that literally squealed
with joy when I told them the news.  To my mom & brother/nieces that
live many hours away and can't see us monthly even. To my sweet baby, may
you one day see these images to cherish the time you & I were one.
This child has always
been in my heart, it may have taken us a while to feel the time was right &
taken a while for God to agree, but that is the point.
Countless women bring life in to the world daily.
There is a season for everything , it was all a plan I couldn't have designed no matter how
hard I tried. It's God's plan.
This child is such a joy, such a blessing
to our lives & we have decided we are going to be as overly happy as we wish about
HER.. yes,, HER! <3
I know I just snuck that in there & we are so happy to have our 3rd sweet little
girl , growing in my belly . Things I know about her already.
She is modest (didn't want to show us she was a girl many times)
She is calm  (no morning sickness, just nausea & sleepiness)
She is shy (she moves around & the moment I try to feel it with my hand, she stops)
Just look at these images though. My 10 year old took them, can
you even believe that? I loved almost every single one, even the out takes I
didn't add here. Even the blurry ones. How special is it that she took
her pregnant mothers images for her little baby sis. She absolutely was meant to
be an older sister <3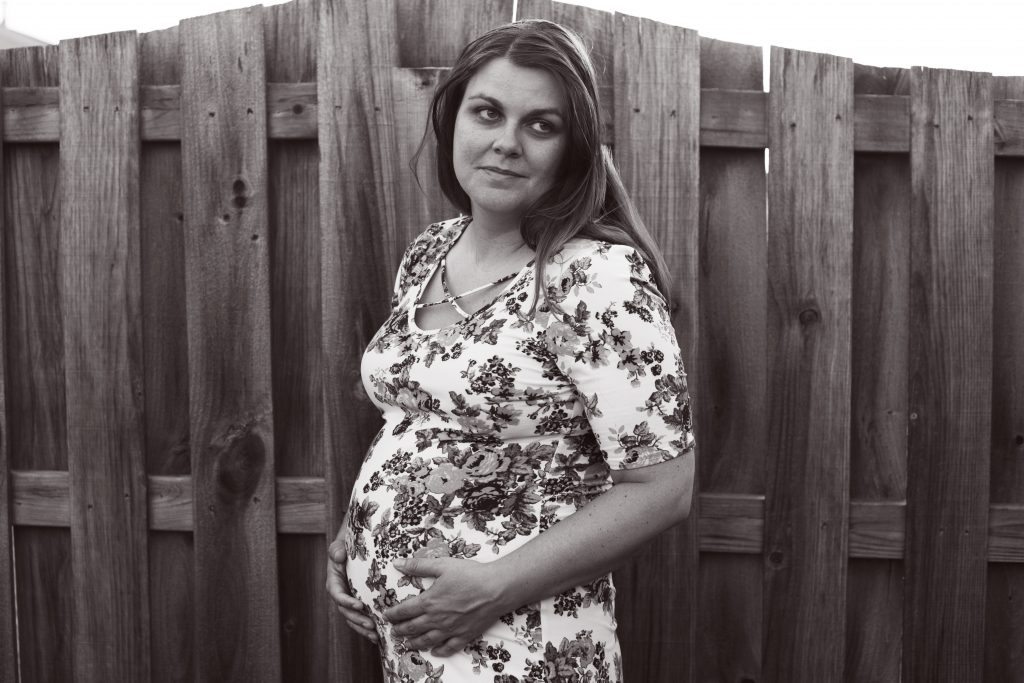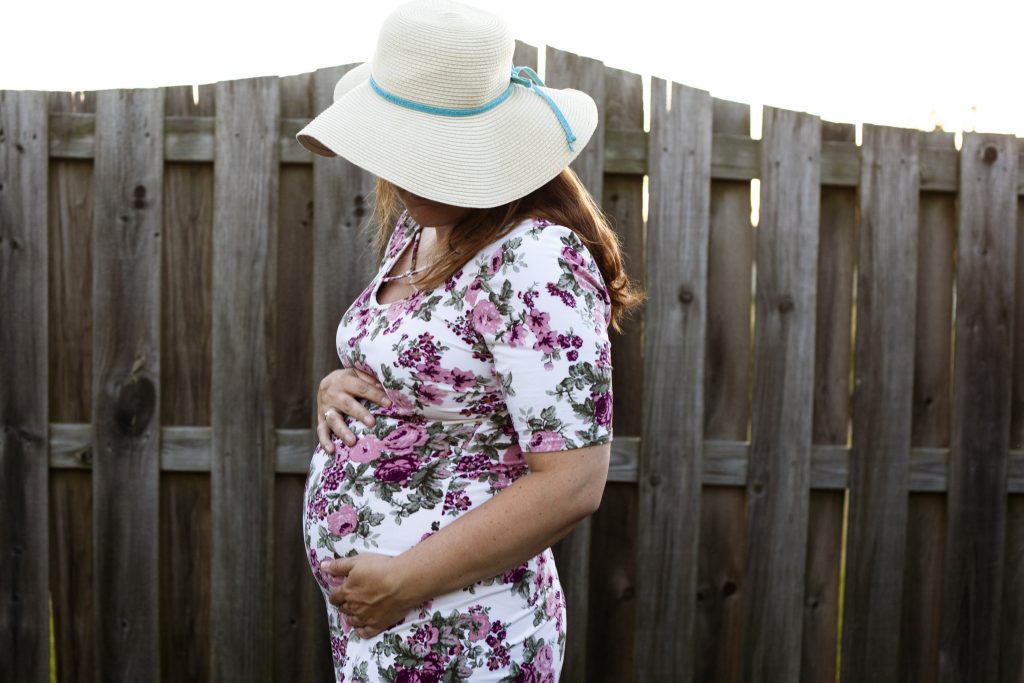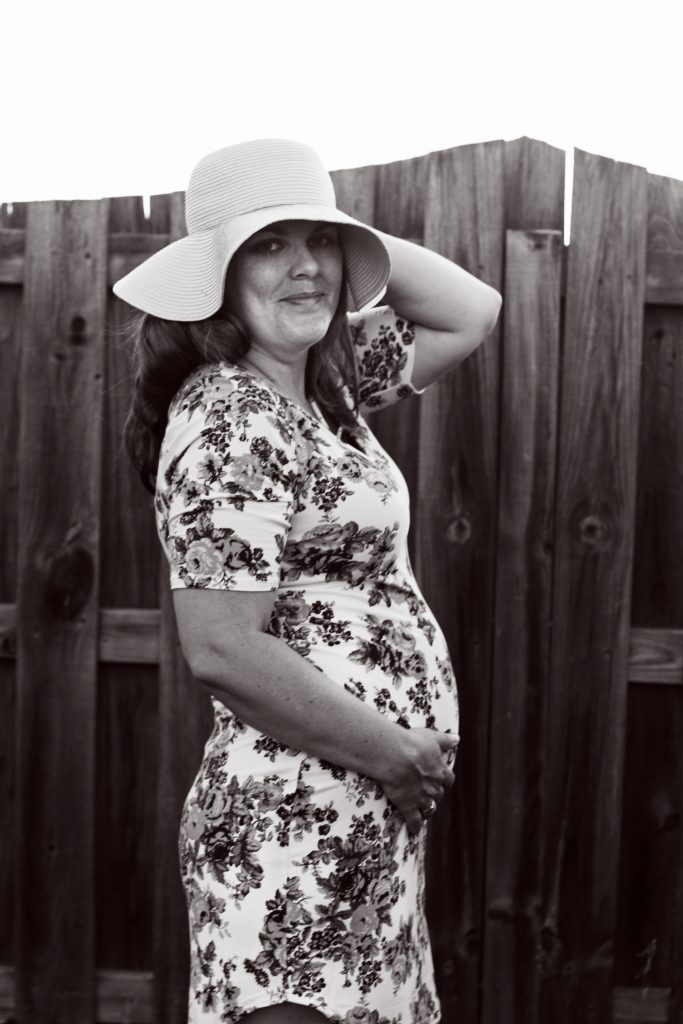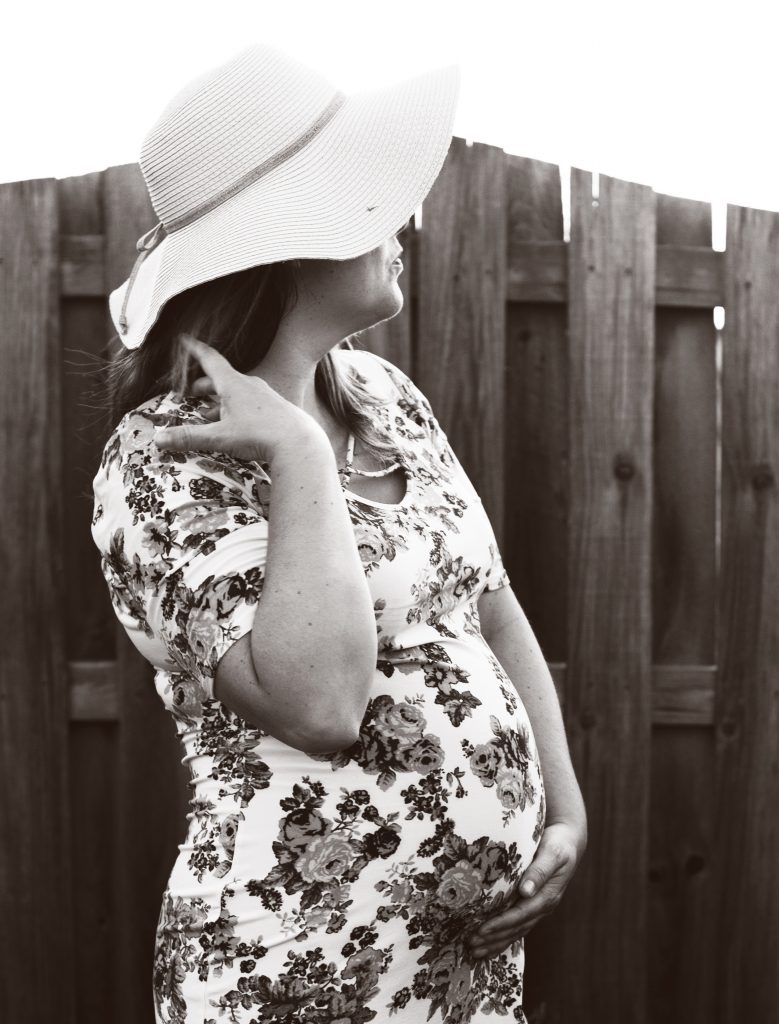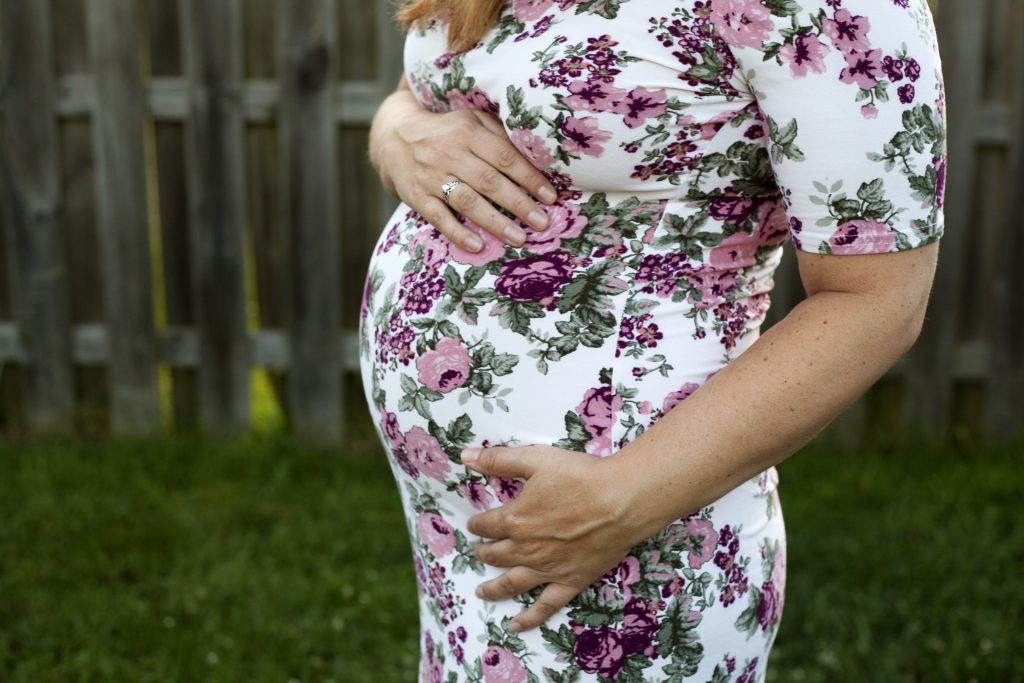 Credit for photos: My 10 year old photographer – Kameryn Burt
Editing/blog written by: Me (Stacey Burt)