Adam + Jenna | Engagement session at Kennekuk Cove Danville, Illinois
I couldn't be more thrilled to be working with this couple and
photographing their 'I do's' this coming October.
It's known that Jenna has a love
for Kennekuk Cove and originally thought about having the
wedding there before her and Adam found their perfect
venue in Champaign.
Needless to say, that's why engagement photos there were a must.
Jenna & I have known each other for quite some time having
gone to DACC together & thanks to social media
we've each been able to watch the growth of the other.
It's so nice to see her and Adam together , he makes her laugh & grin
uncontrollably from ear to ear & she does the same to him.
The fun-filled connection these two
have together is truly inspiring to be around much less photograph.
That's exactly how they were from the moment they stepped in
front of my lens. <3
I hope you enjoy this preview of Adam + Jenna's Engagement Session at
Kennekuk Cove Danville, Illinois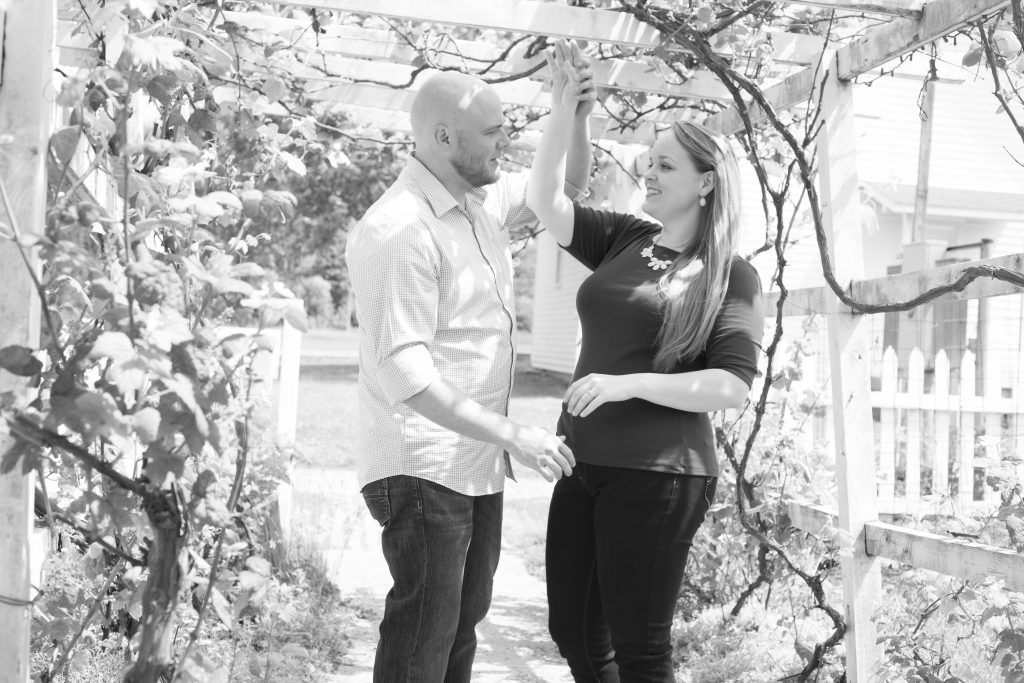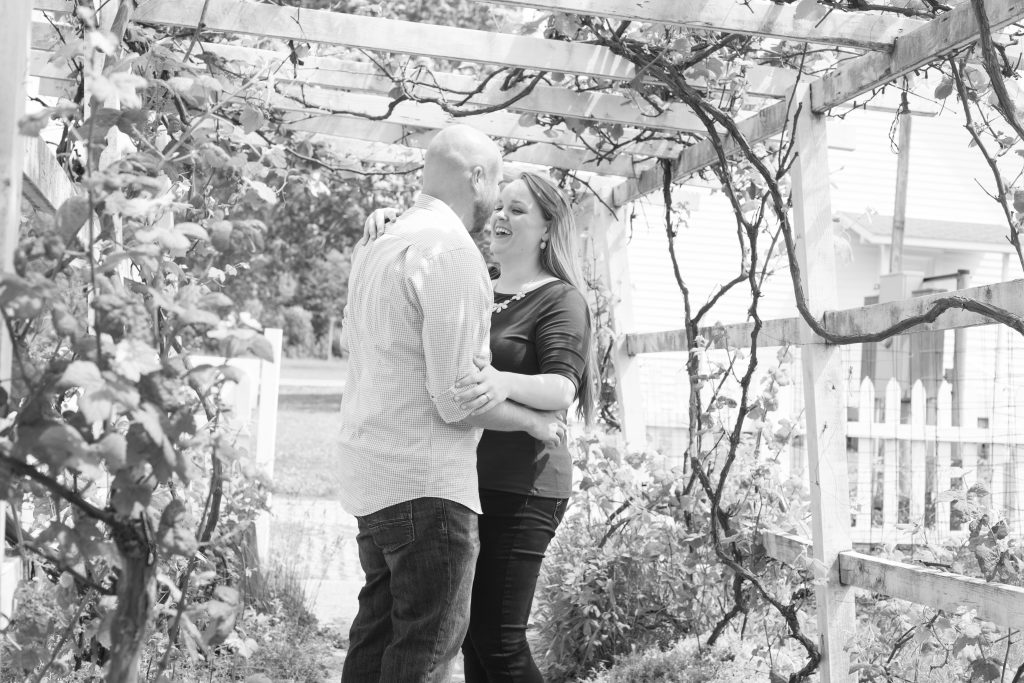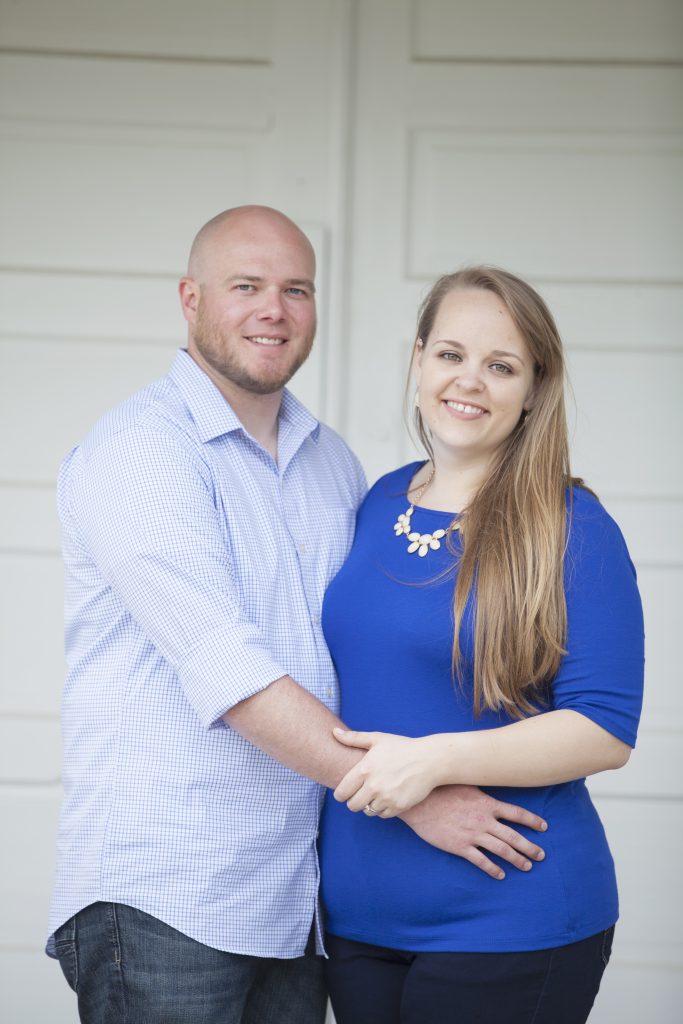 Now Booking 2018 Elopements & Weddings on all days of the week. We love your love.. Email me today and let's chat about your day 🙂
-Stacey Burt