Adam + Jenna | Wedding at Salt Fork Forest Preserve
Mr & Mrs Wilson
Wedding at Salt Fork Forest Preserve
Their day was truly amazing & in all honesty, I don't think I've photographed
a couple as visibly in love as these two are.
It's all just so natural with them.
There were laughs, smiles & all the googly eyes.
Even during their ceremony it seemed like the entire world could've crumbled
away and they would remain standing there declaring their love for one another.
It may have been rainy and windy but looking at the images you can barely notice
(except for a moody sky here and there)
because their joy shined brighter than a sunny day.
There's no doubt it warms my heart to work with a couple so in
love and in the beginning of their journey as Mr & Mrs.
Always love like you do now and I know you'll be just fine in this world 😉
I hope you enjoy this preview from Adam + Jenna's Wedding Day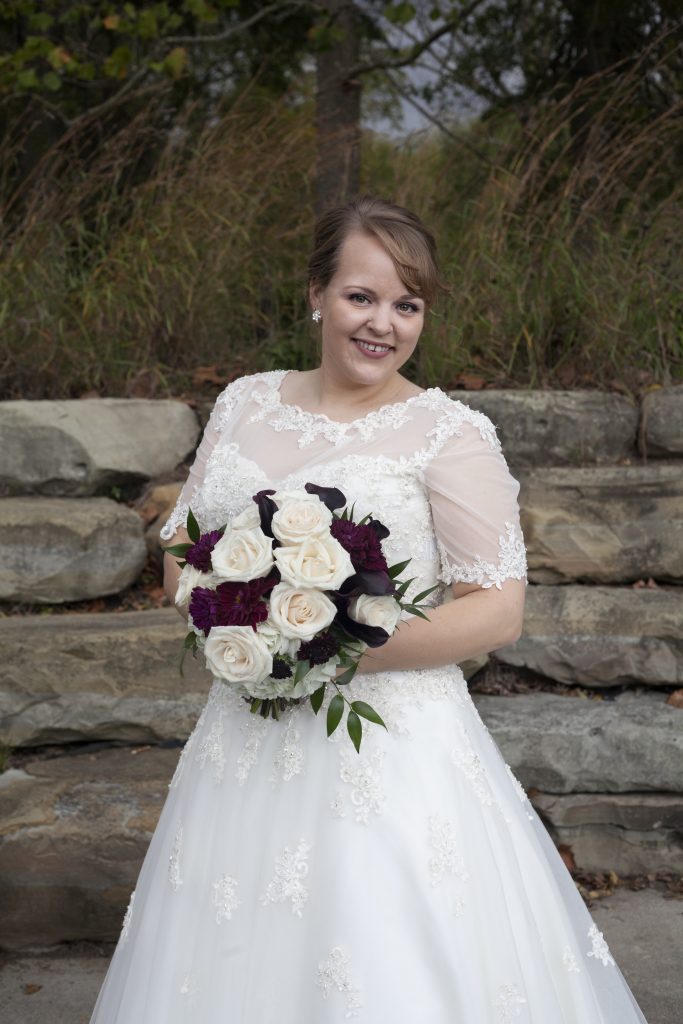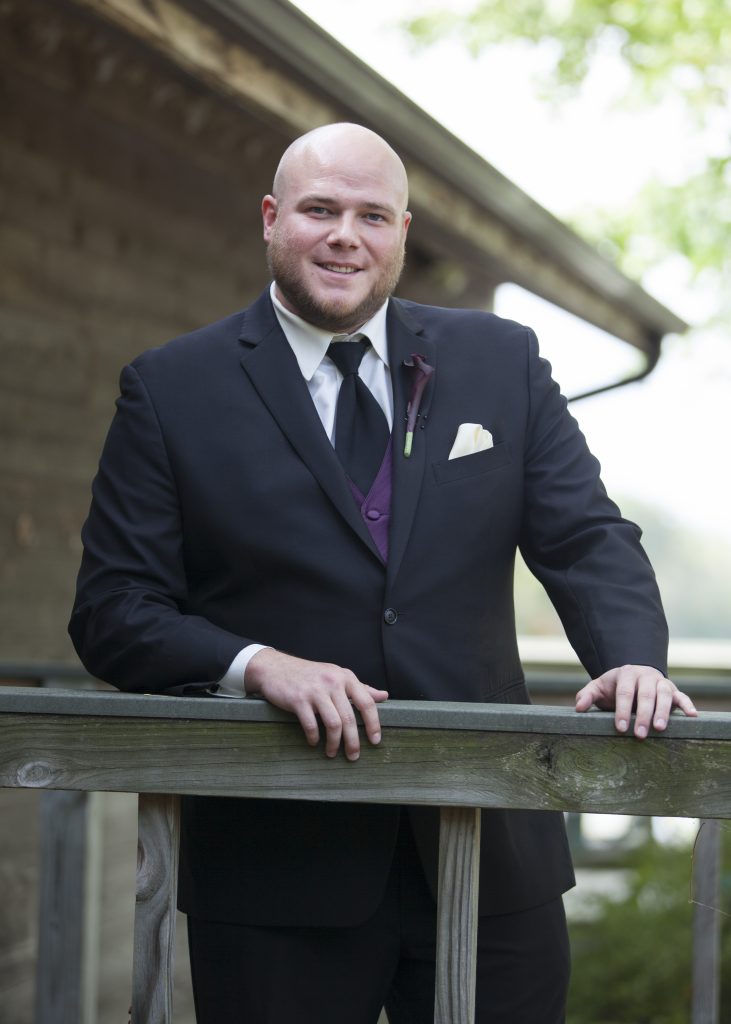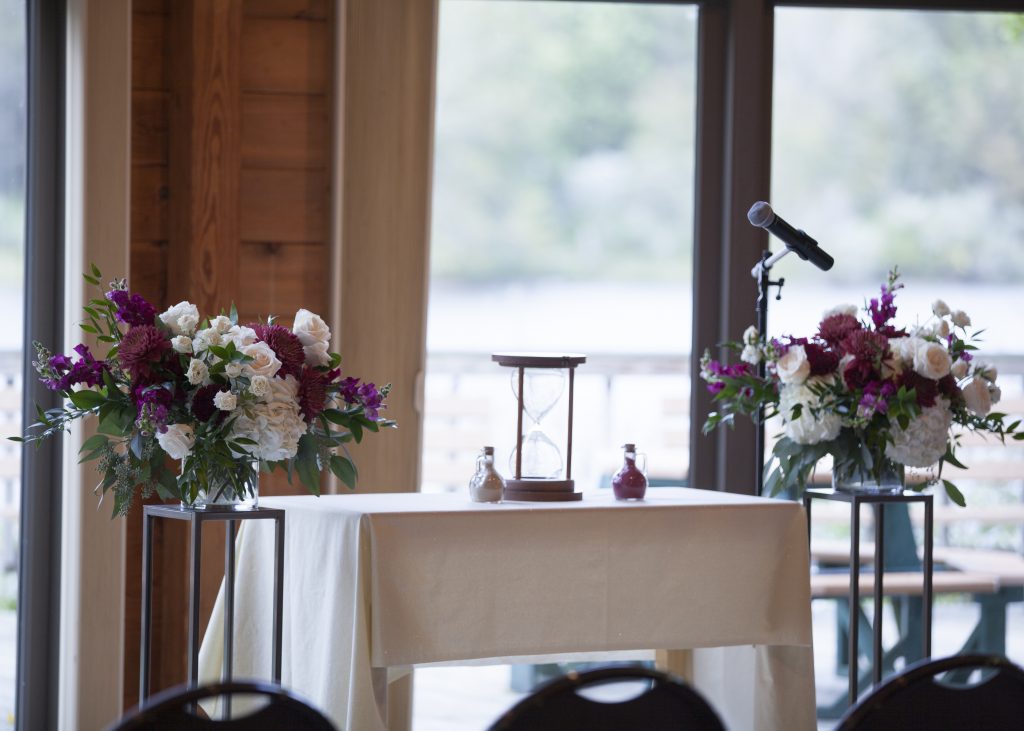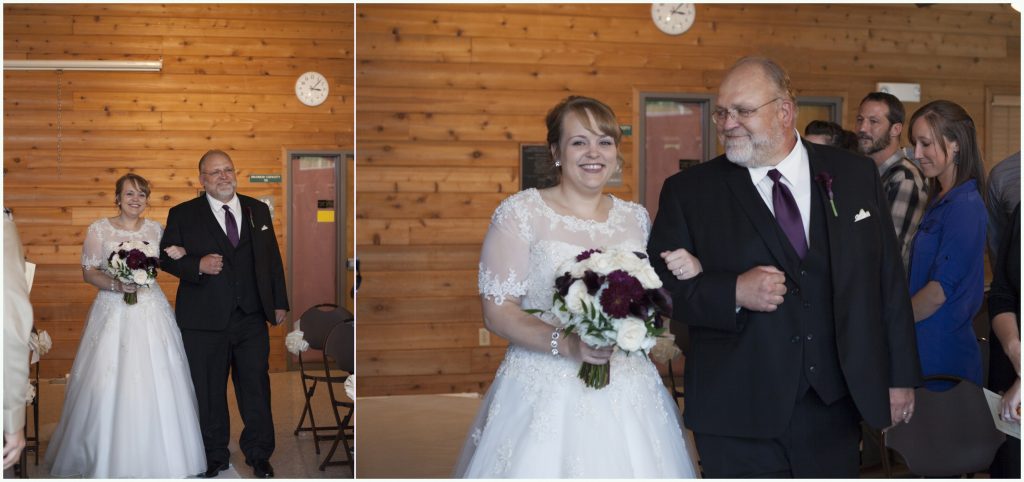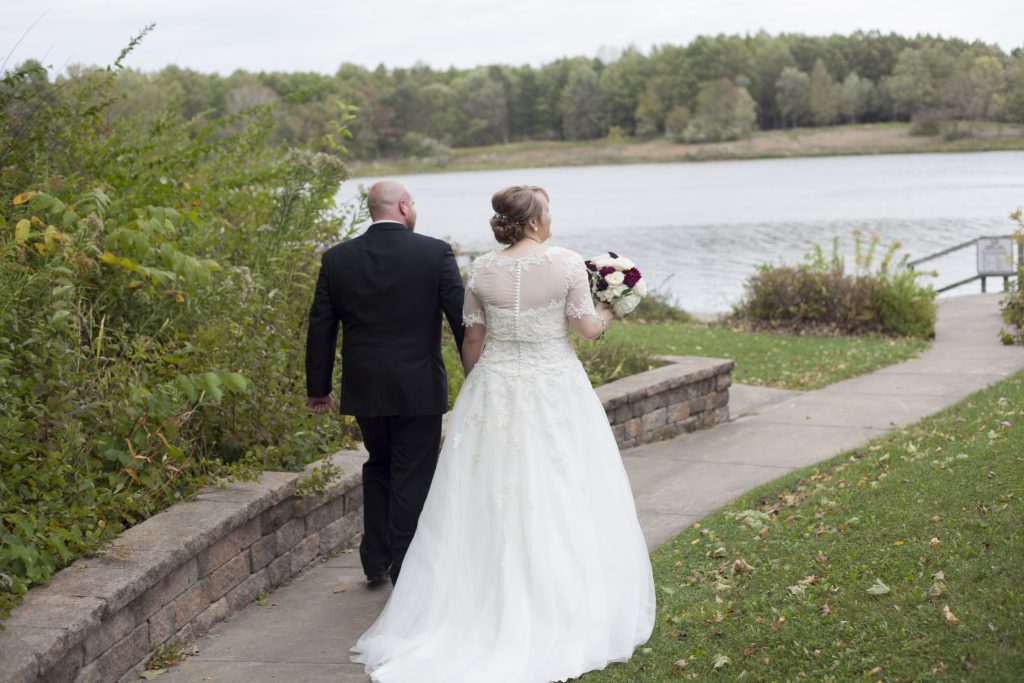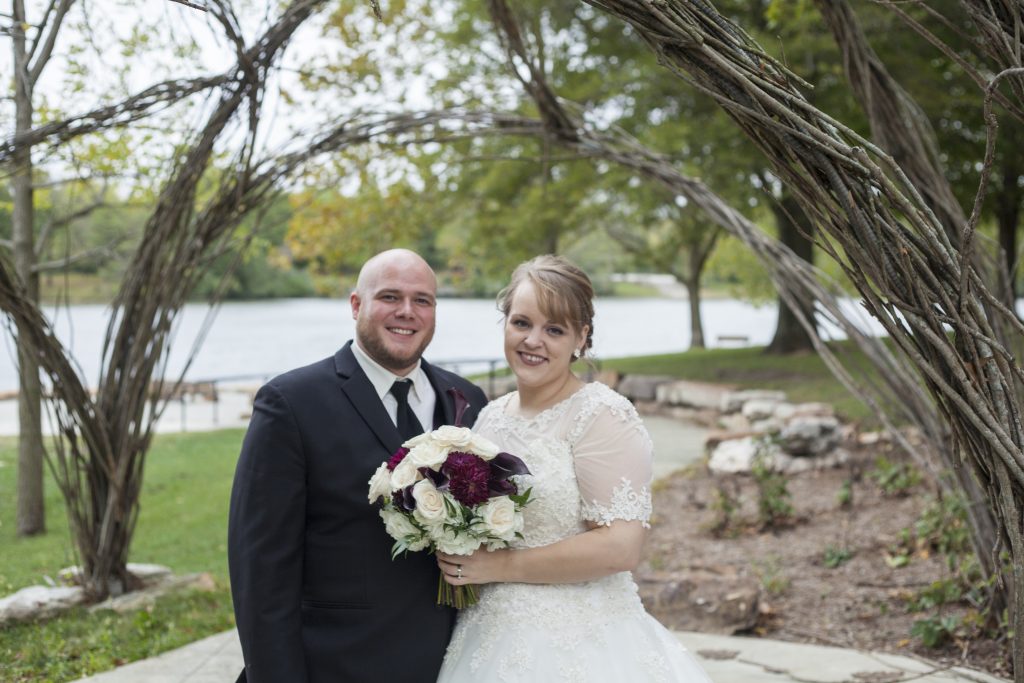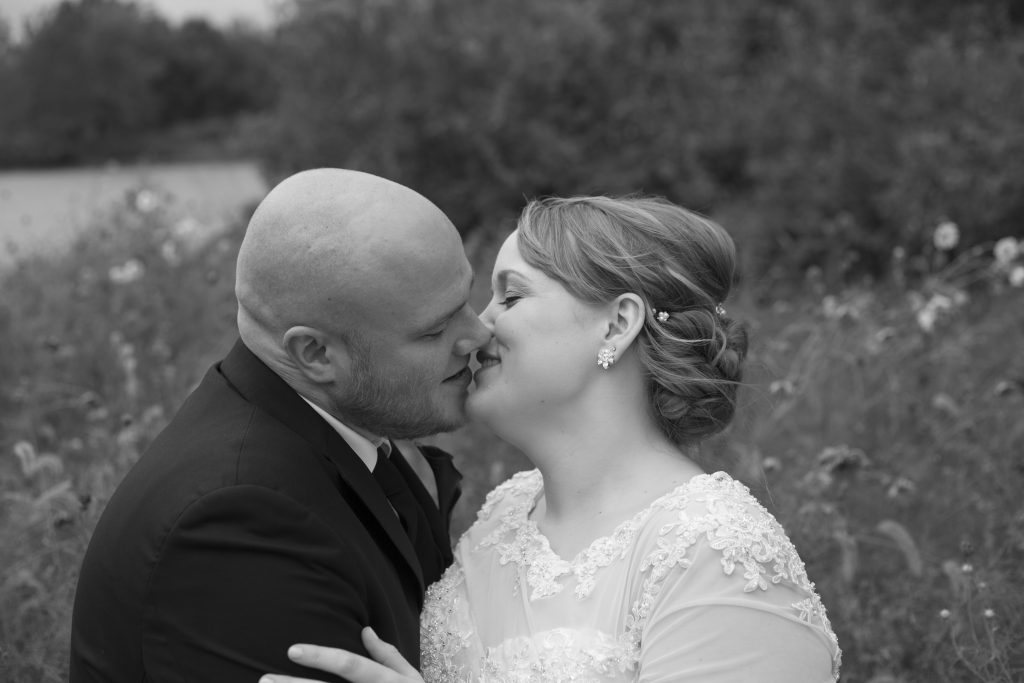 Until next time!
Stacey B
Are you getting married in 2018? We would love to capture amazing moments like this on your special day. Send me an email and lets chat all things wedding.