Brook + Todd's Milford Illinois Wedding
Brook & Todd's Milford Illinois Wedding
is a little surreal for Andrea and I because Andrea used to watch Brook
when she was younger & I knew Todd when he was little because he hung out with
my husbands little brother ,  we were completely humbled to be such a big part of
this time in their lives and happy/proud to see where they are now.
Todd & Brook are teenage sweethearts that have
been together for a little over 13 years and have two amazing children,
so I know they had been waiting for this day with so much anticipation as well.
Being around them it's not hard to tell that they just get each other.
So comfortable, so in love when
they look in the others eyes & yet so much fun there too.
We captured the sweetest moments of these two together and they didn't
 have to be told to smile or laugh once.. They just did. <3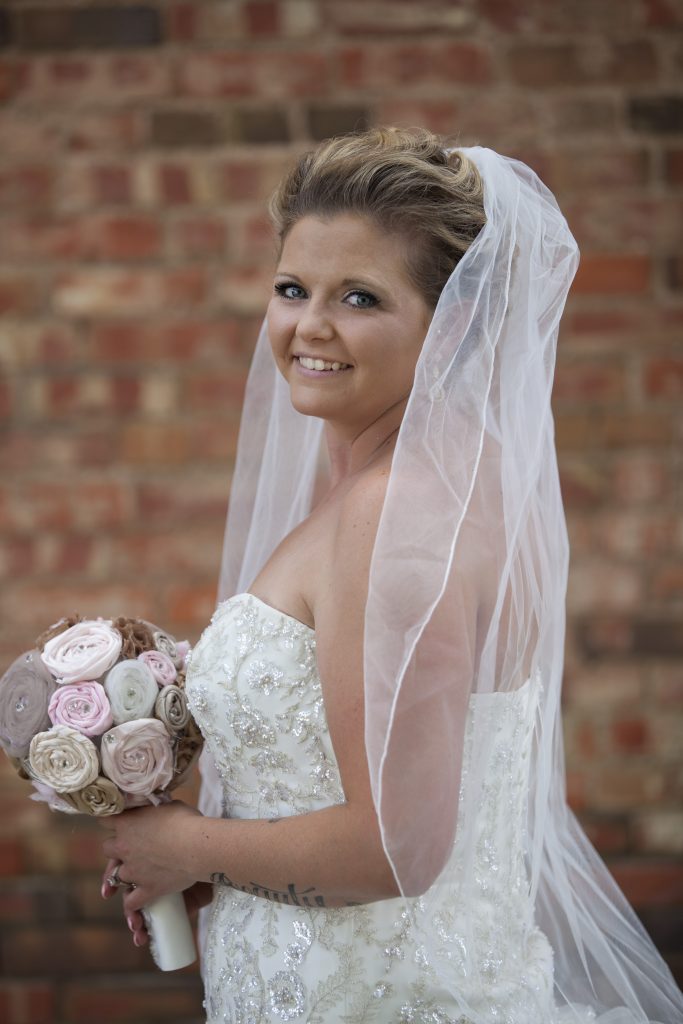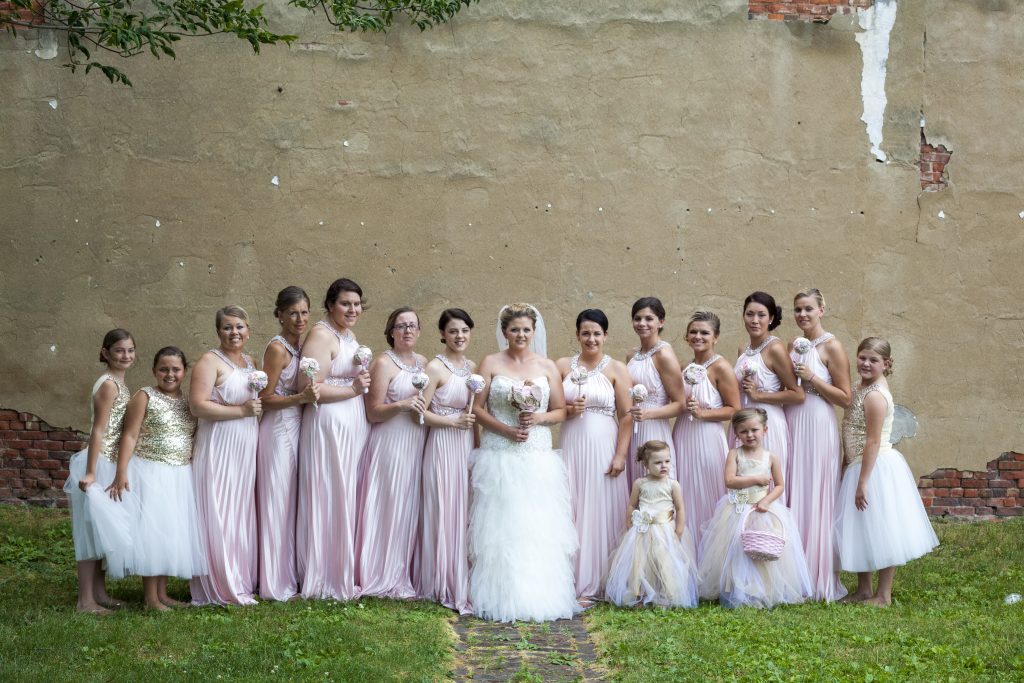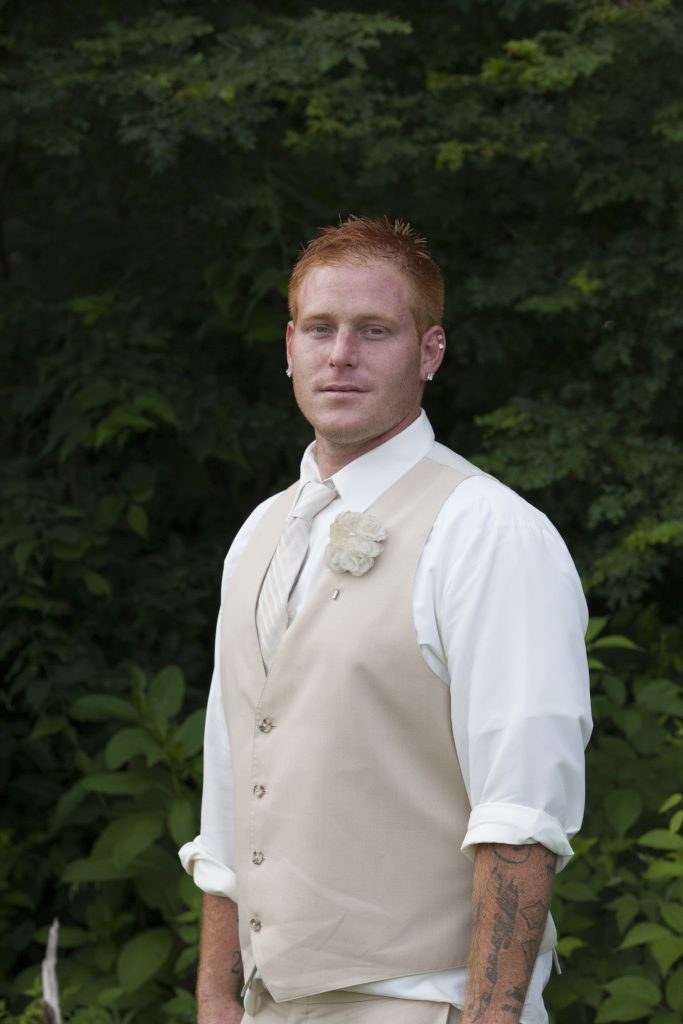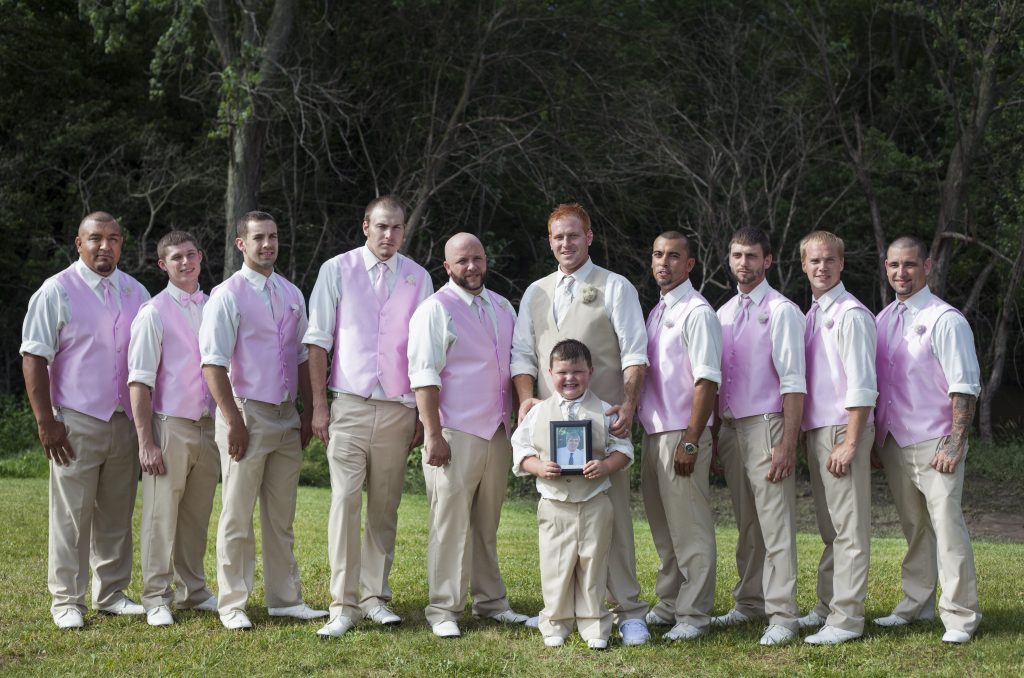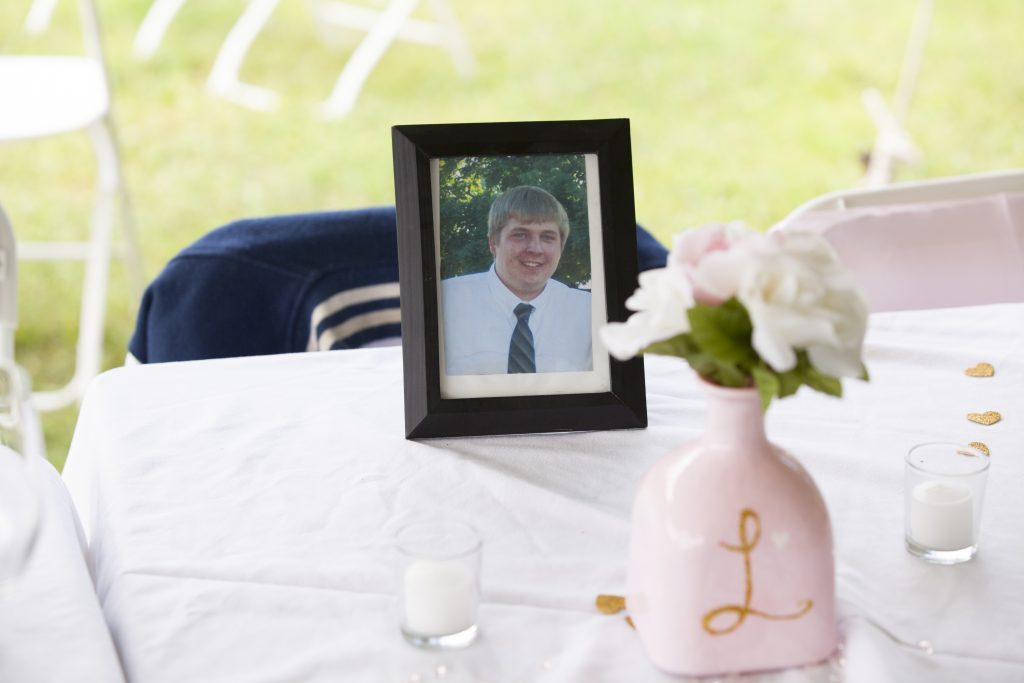 Todd included his dear friend 'John Boy' who passed away as a groomsman
& it was one of the most amazing things I think I've seen done in
remembrance of a friend to date.. There were definitely tears.<3
---
 Check out these images of the lovebirds together and try to tell me you can't feel/see
how much they love & enjoy one another <3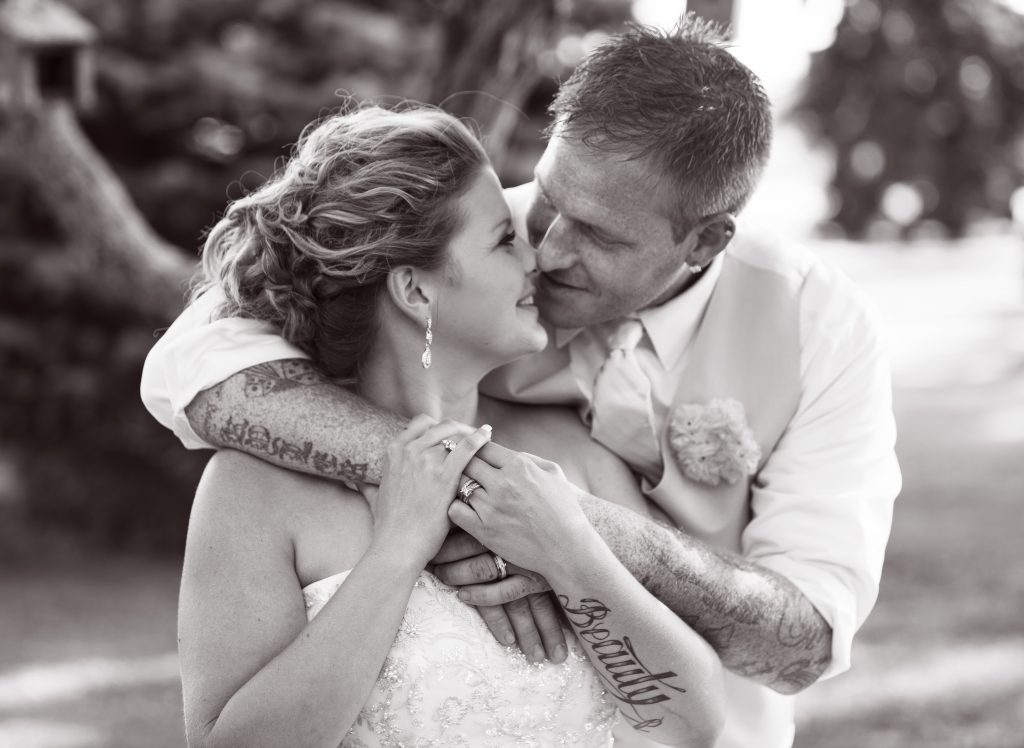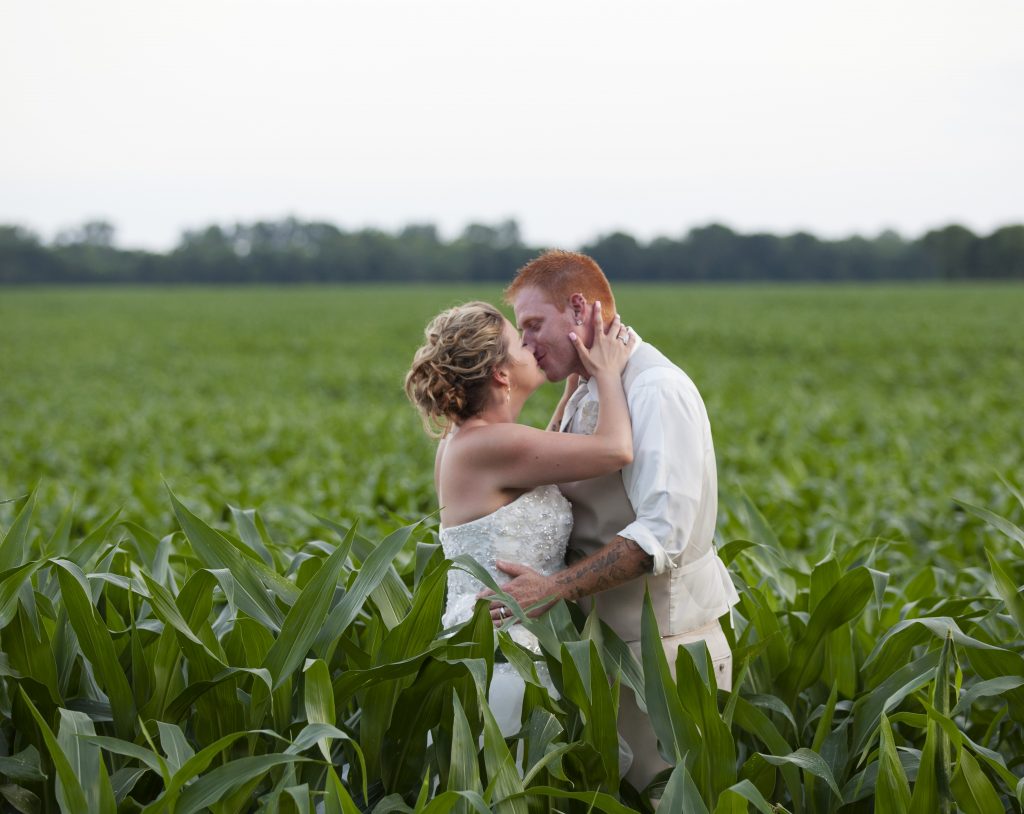 Being the fun, easy-going couple they were it was all too easy to talk them into taking some images in the corn and gahhhh aren't they just amazing!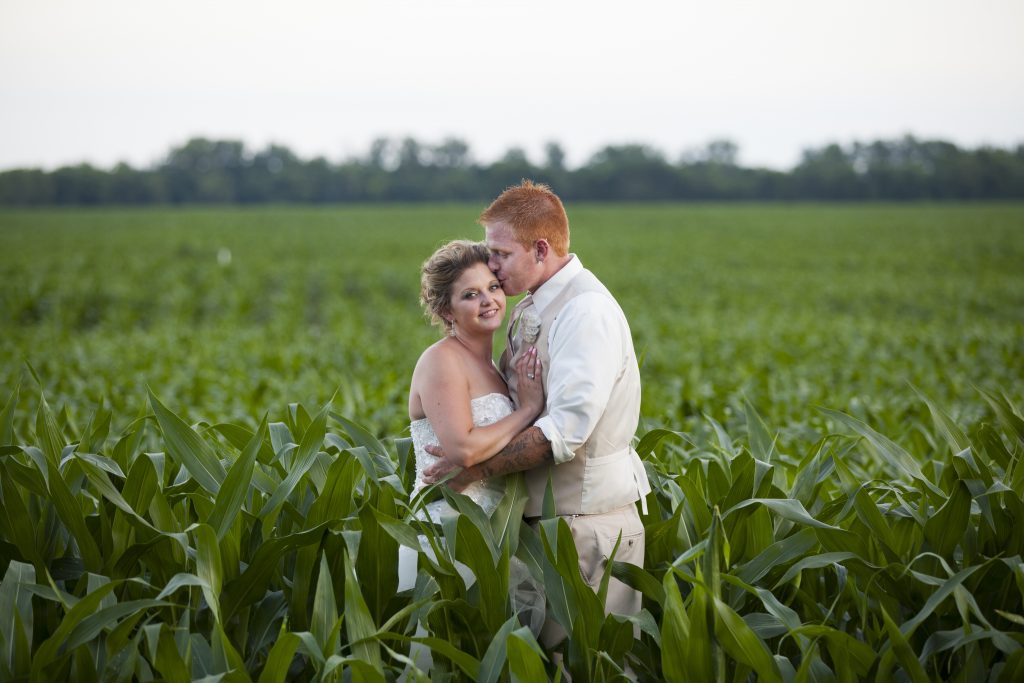 Those last two images of them just make me swoon.. I literally love photographing
real, raw, fun, powerful LOVE.
I hope you've enjoyed this blog preview of Brook & Todd's Milford Illinois Wedding.
I'd love for you to sign up to follow our future blogs.
Until next time,
Stacey Burt
2018 Brides. We would love to be your photographers
Contact us at staceb_eep@yahoo.com