George + Laura | Navy Pier Engagement Session
Navy Pier Engagement Session
City engagement sessions kinda have my heart on a string <3
My husband played assistant to me for George & Laura's
 Chicago, Illinois Navy Pier Engagement Session.
We all agreed it was a pretty amazing day on the pier as the tour boats buzzed by & the sky
was overcast, which us photographers LOVE unless it's hiding a gorgeous sunset.
Laura & George are so funny & just easy going,
their humor together reminds me so much of what I have in my own marriage..
It's the kind of thing some people might not understand, but I totally get it .
Personally, I think it's the best kind of love just look at these images<3
I'm super excited to be photographing their wedding this summer and meeting their
young ones and capturing them all join together in marriage.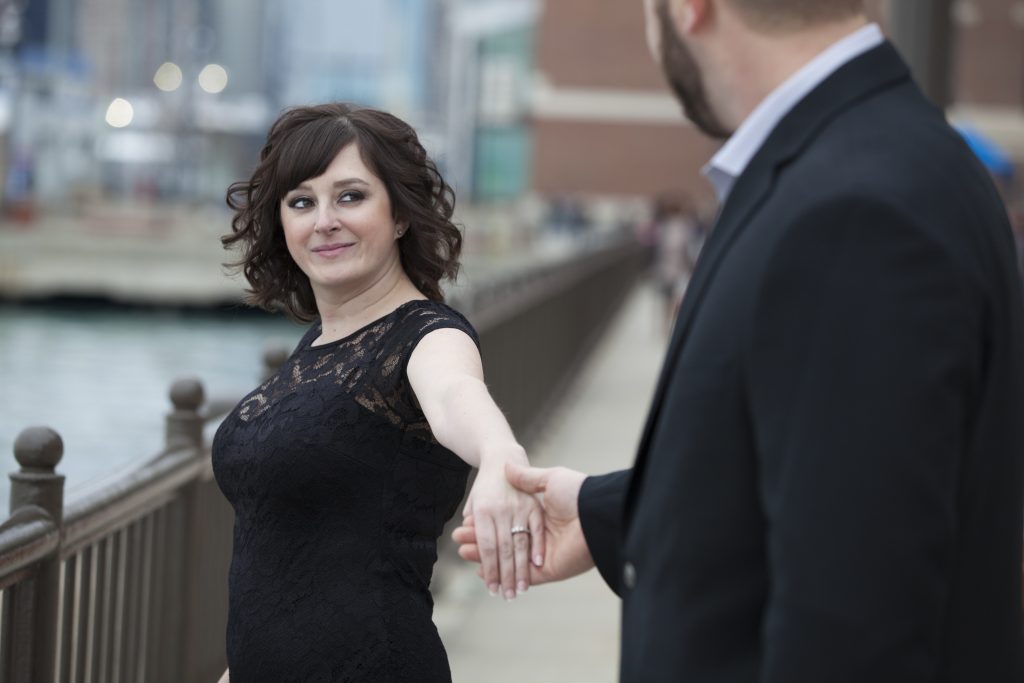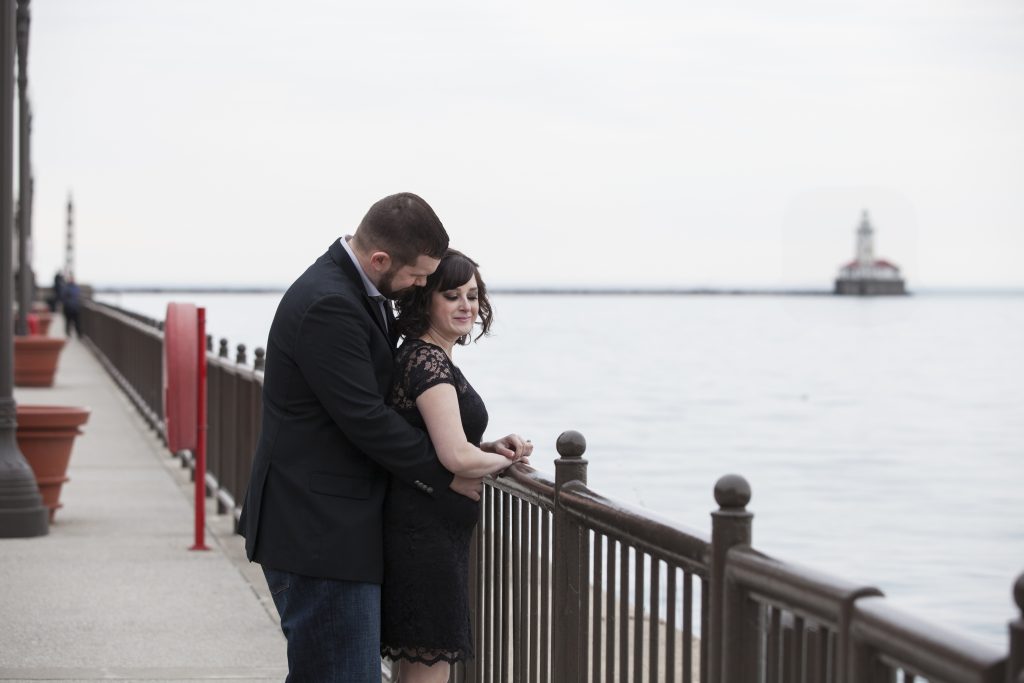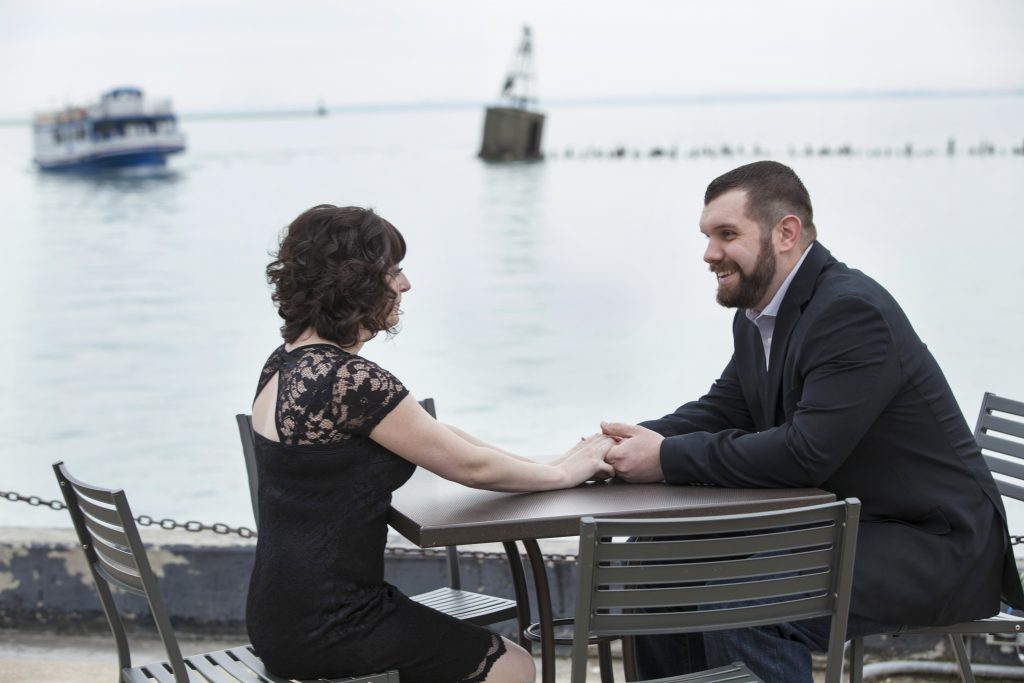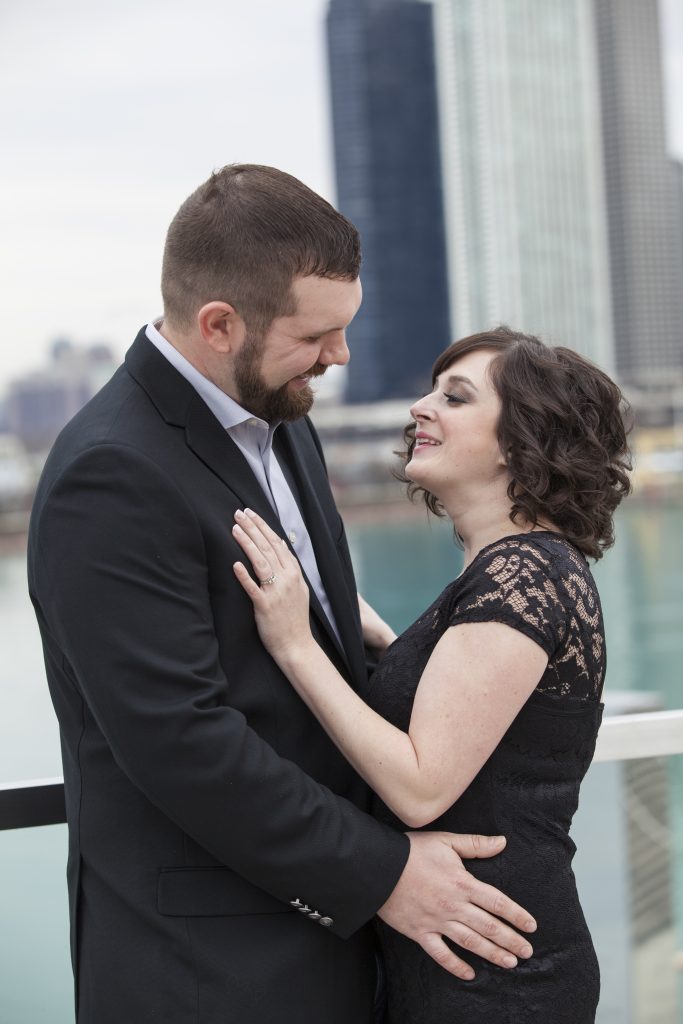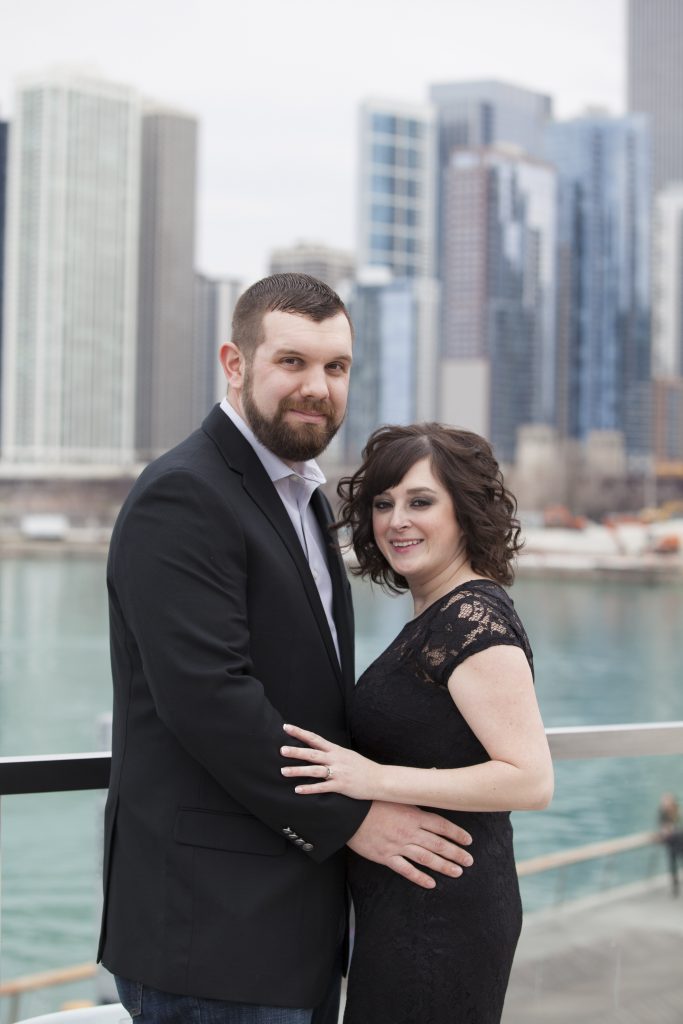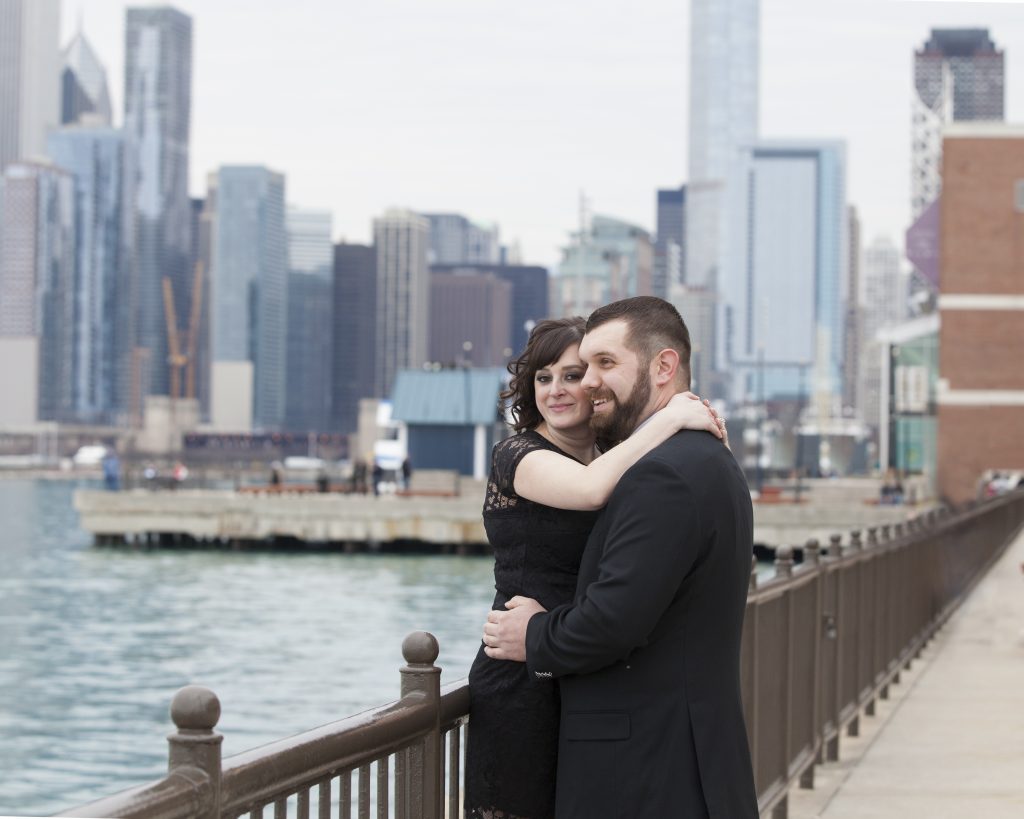 Now Booking 2017 & 2018 Weddings & Elopements
Inquire at staceb_eep@yahoo.com
& don't forget to follow our blogs
until next time
Staceb<3