John & Maddie|Union South Wedding Reception|Madison, Wi
John & Maddie
  These two are true Badger fans right down to their toes
(literally look at their awesome shoes, lol)
The day was all about celebrating their marriage & capturing some amazing images.
We went from the Capital  then stopped off at a bar for Maddie & John
have have a quick drink with their crew , followed by Monona Terrace then to
Union Southfor the reception, yes we had some laughs & fun in there too.
Maddie was so beyond gorgeous in her off the shoulder 2 piece wedding gown, I had to
tell her more than once because I just loved how it was a perfect match
for her beautiful fair skin tone and dark hair<3
Bucky badger made an appearance at the reception &  he tried with all
his might to steal Maddie away with his massages but of course
her heart belongs to John.
You can just feel the love/fun/joy these two have for each other in
practically every image.
It was great working with you guys and I wish you all the best,
 check out a little preview of
their day below <3
Enjoy & until next time,
Stacey Burt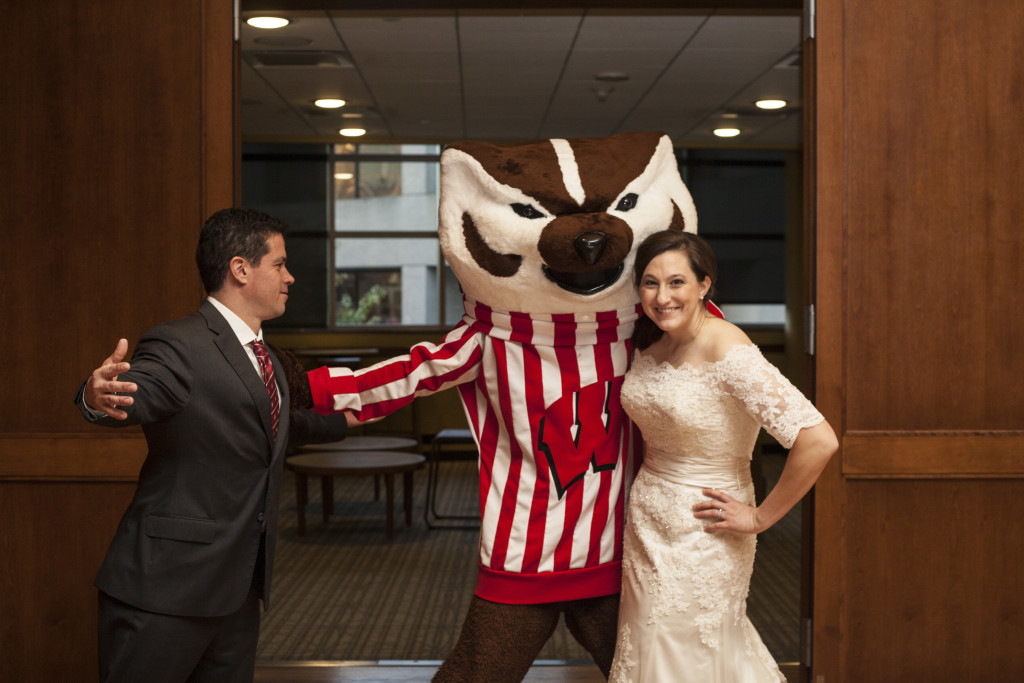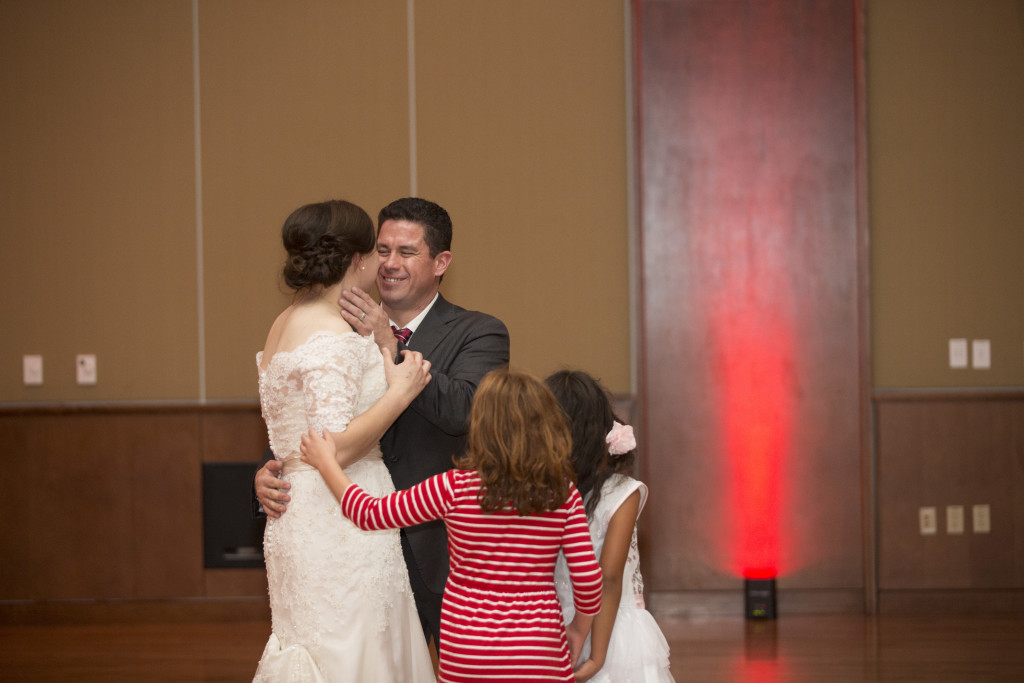 <3 <3