Mr + Mrs Dravis | Bloomington Illinois Wedding
 Ron & Brittany's Bloomington Illinois Wedding day
was amazing.
We loved so much about their day
from Brittany's beautiful wedding dress
to the family style set up at the reception at Epiphany Farms .
Two of my personal favorite moments was there first dance
I loved how they were singing to each other during. It was too sweet.
I also loved their sparkler send off, it was a fun thing to get all the guests lined
up and ready they were all very eager. Try to see if you can notice the hints of Mickey Mouse
added in by Brittany.. She's a fan and it was pretty neat the little things she did to include that.
Enjoy this preview of their wedding day!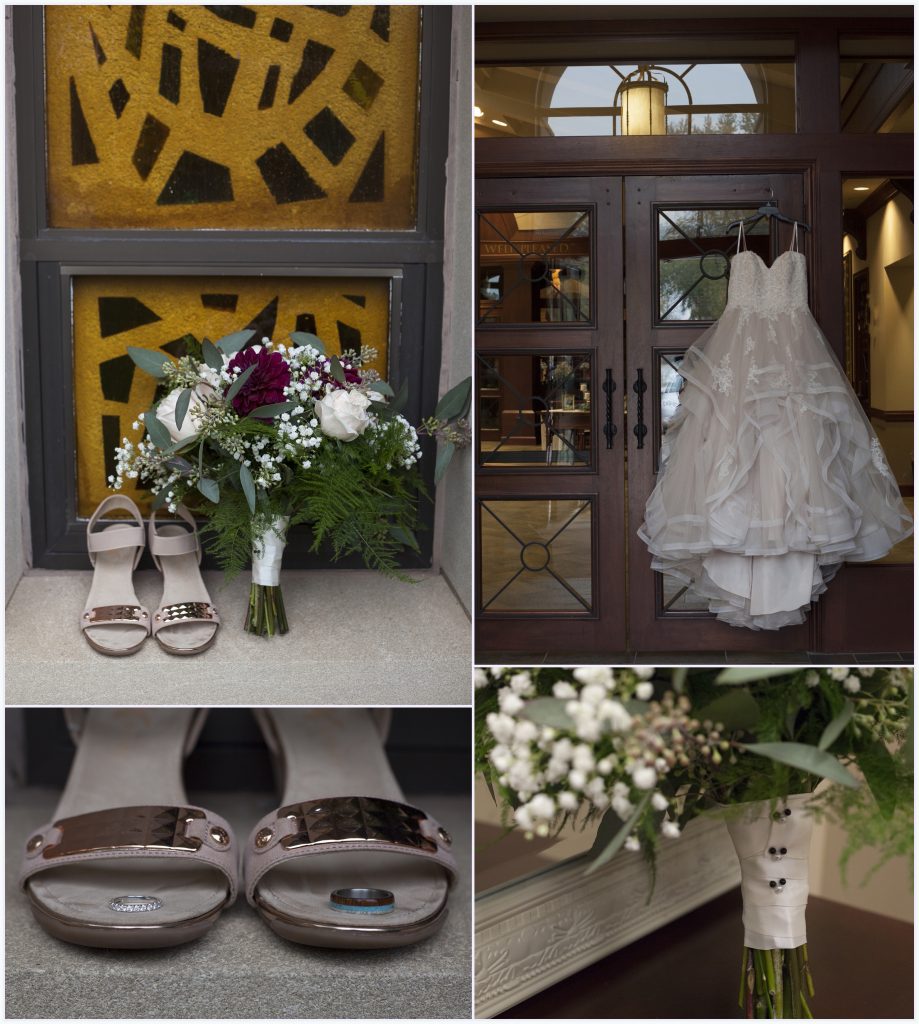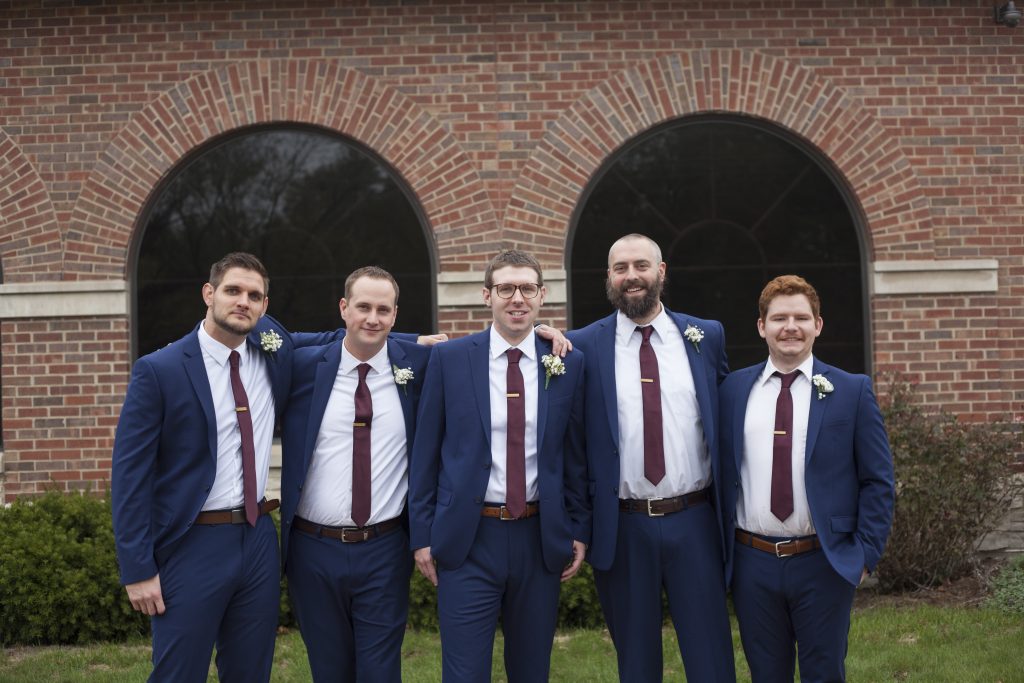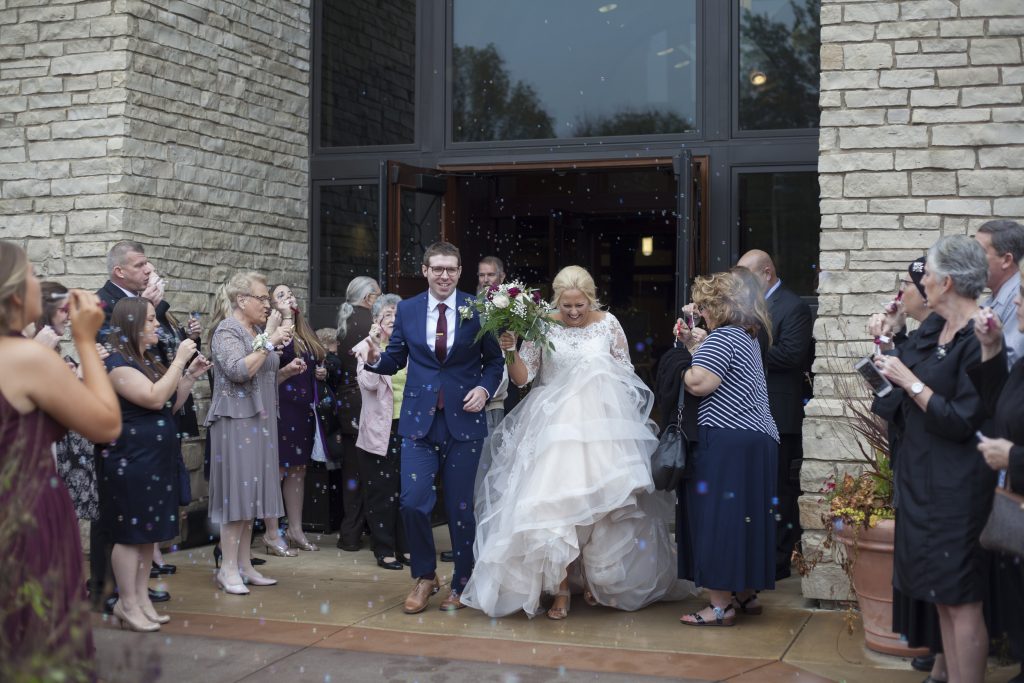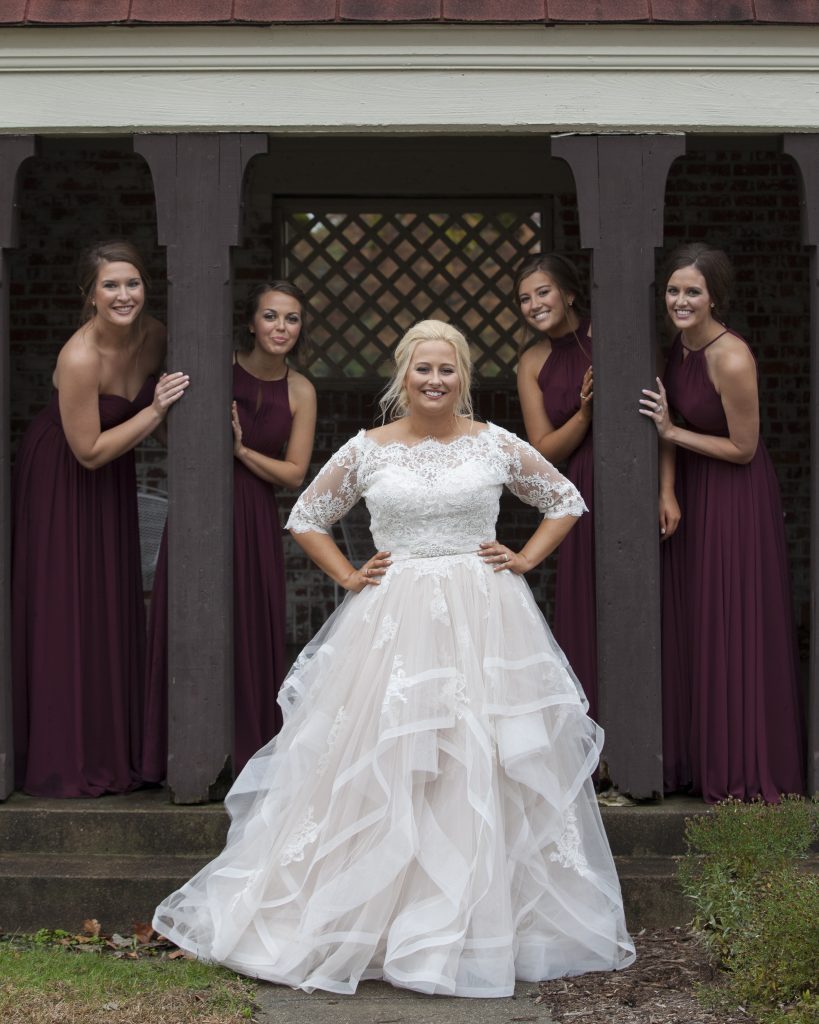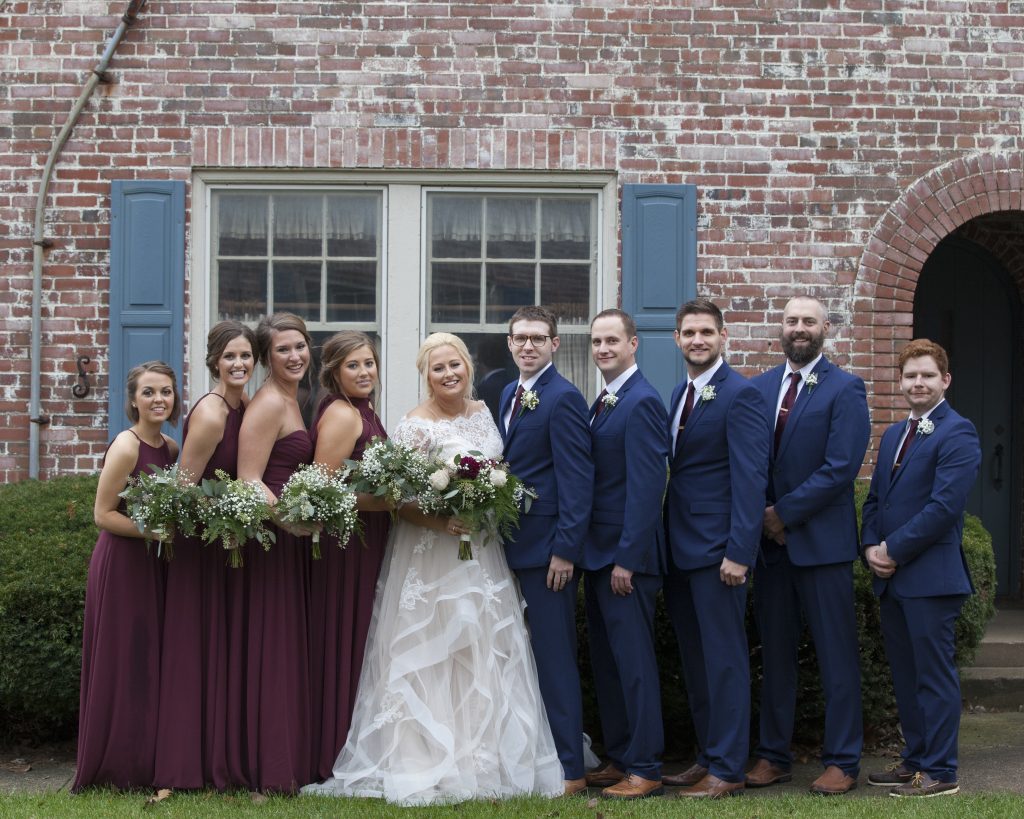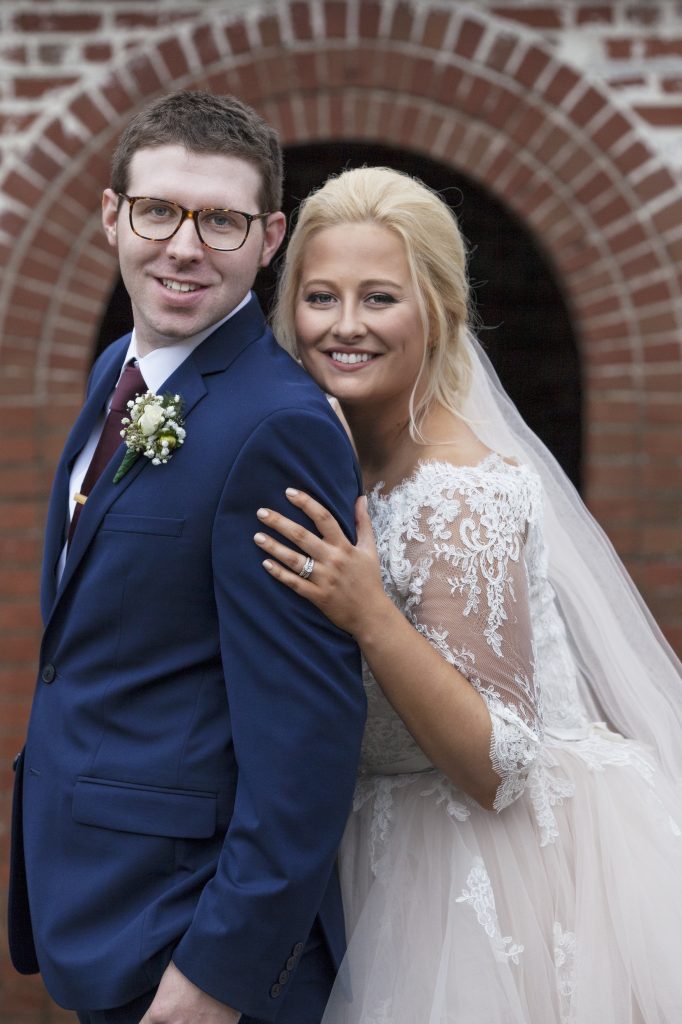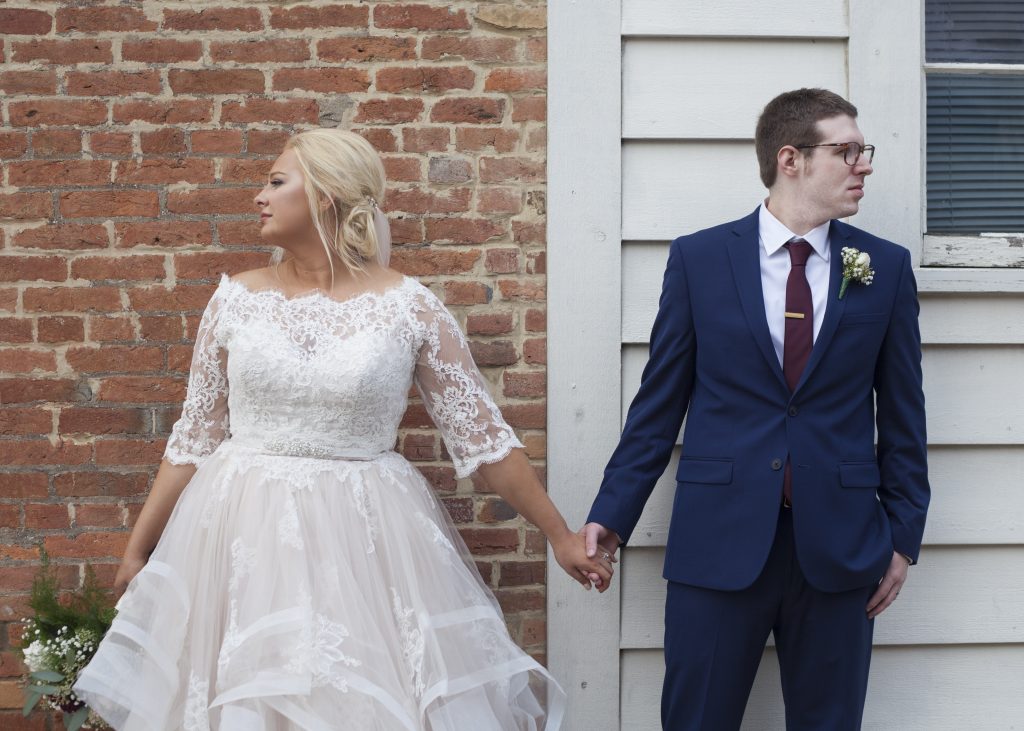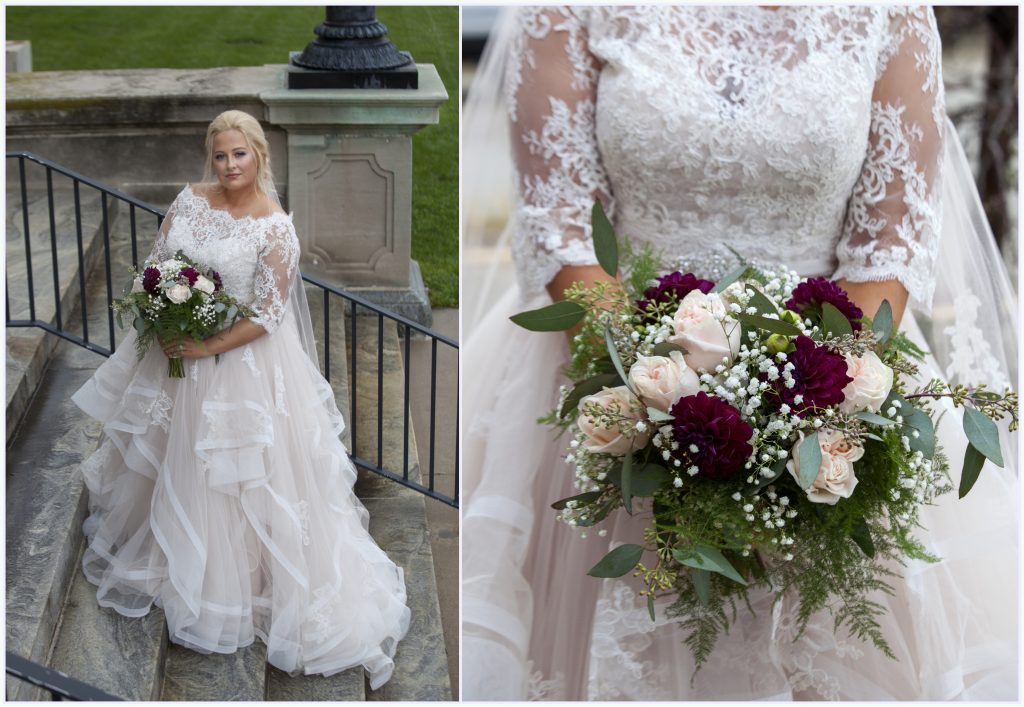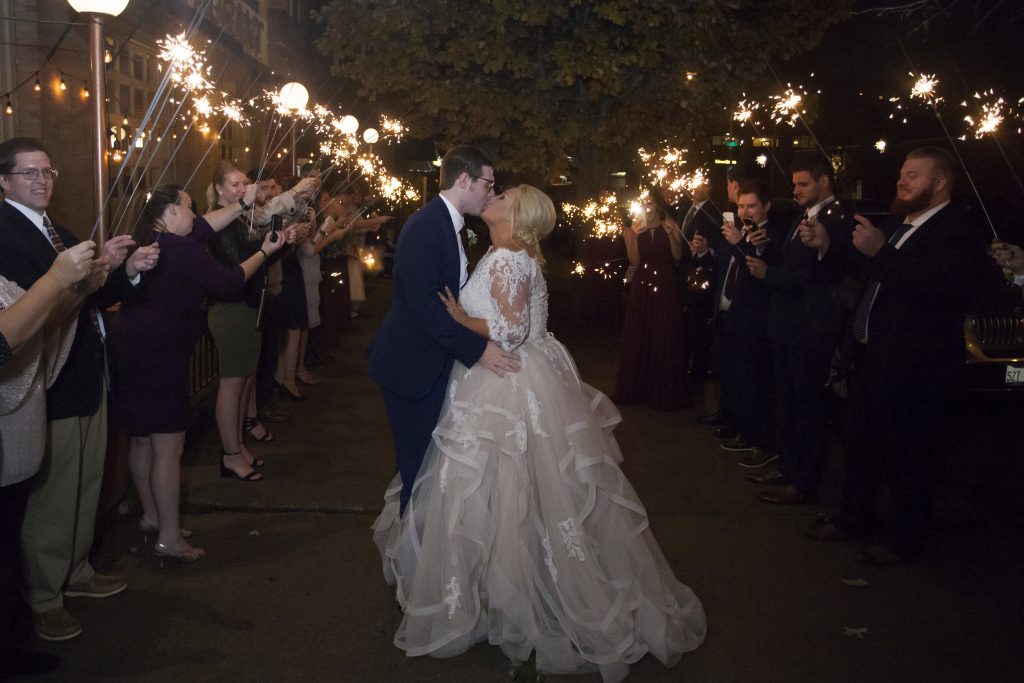 Now Booking 2018 Weddings.
email : staceb_eep@yahoo.com