Peter + Kim | Allerton Park Wedding
Peter & Kim
8/26/17
Allerton Park Wedding
Kim had been dreaming of her Allerton Park Wedding since she was
a young girl.  It was amazing to be a part of that dream coming true &
be there to capture it for her.
Peter and Kim kept things so fun and true to their own personalities all day with their
brightly colored theme, the 'Mighty Ducks' reading
during the ceremony and the quacks instead of the clicking glasses for kisses.
They were both bar tenders once so instead of dollar dances they had some fun
and bar tended for their guests. Oh and they had an amazing ice cream sundae bar
in place of cake..How can you not love such a unique couple?
Enjoy this small preview of Kim & Peter's amazing day!
Wedding venue: Allerton Park
Reception : City View Champaign, Illinois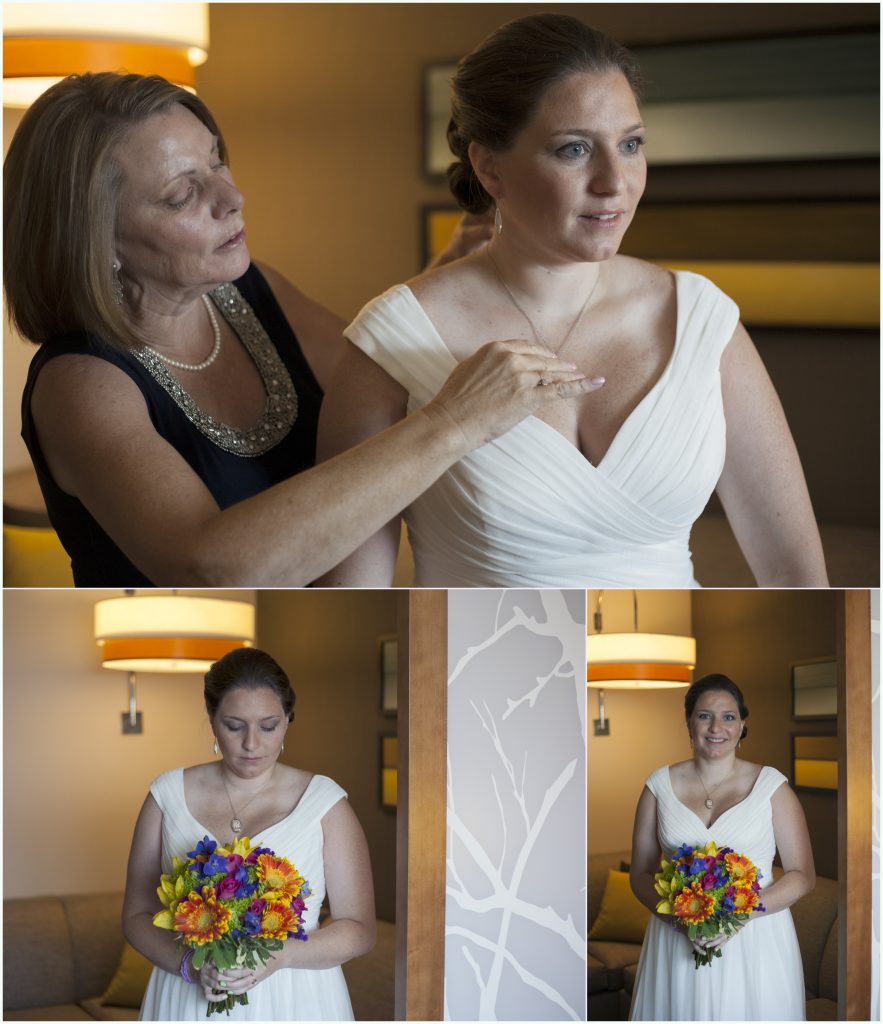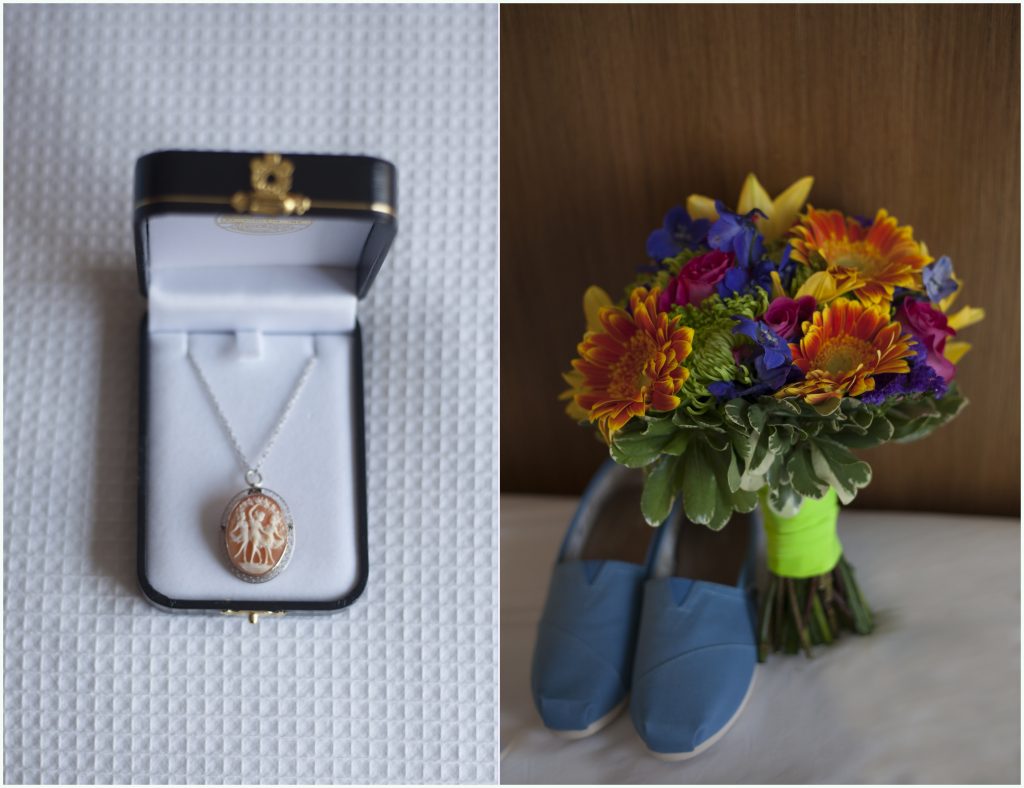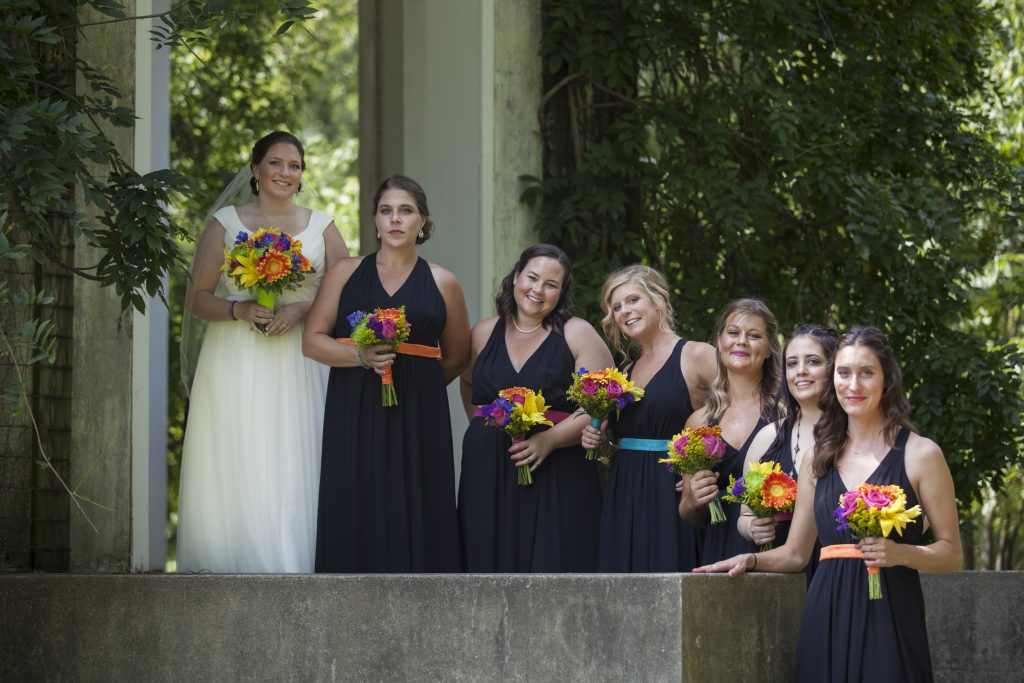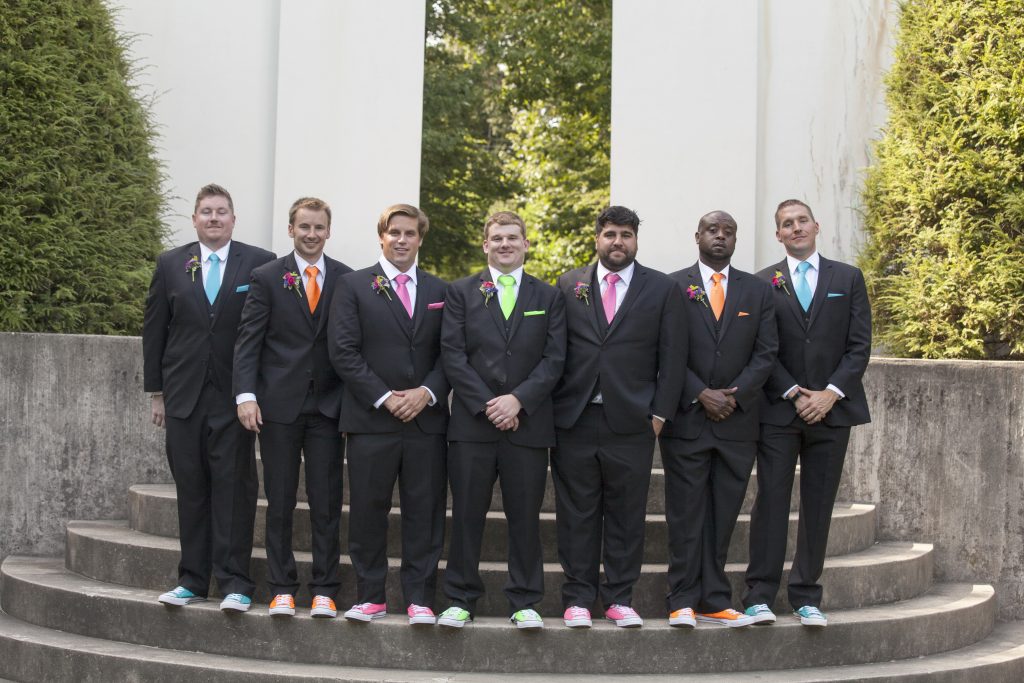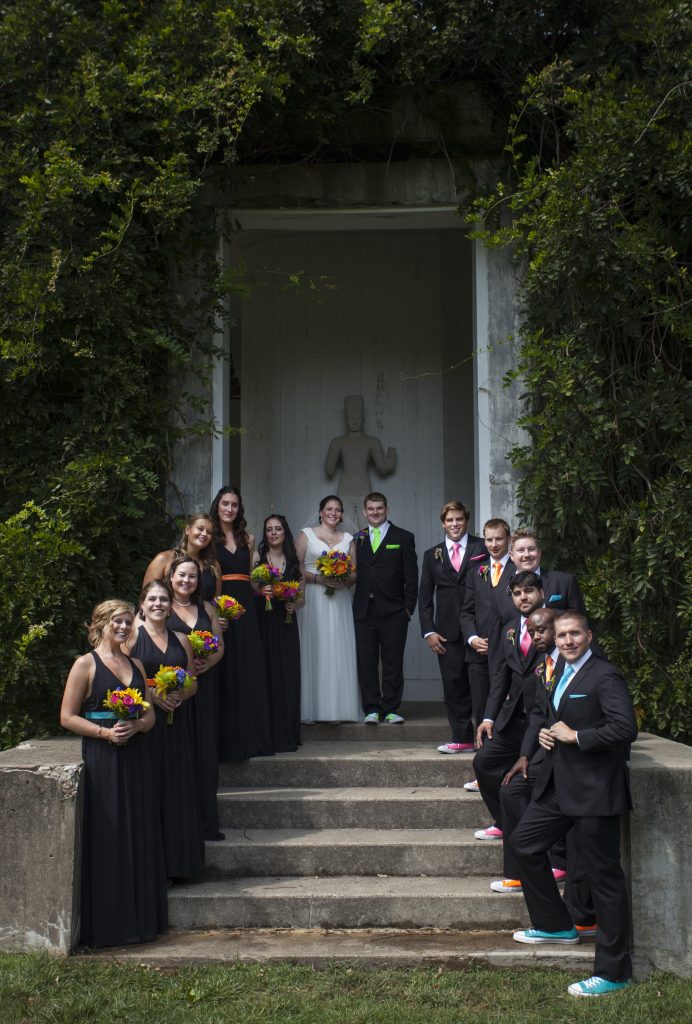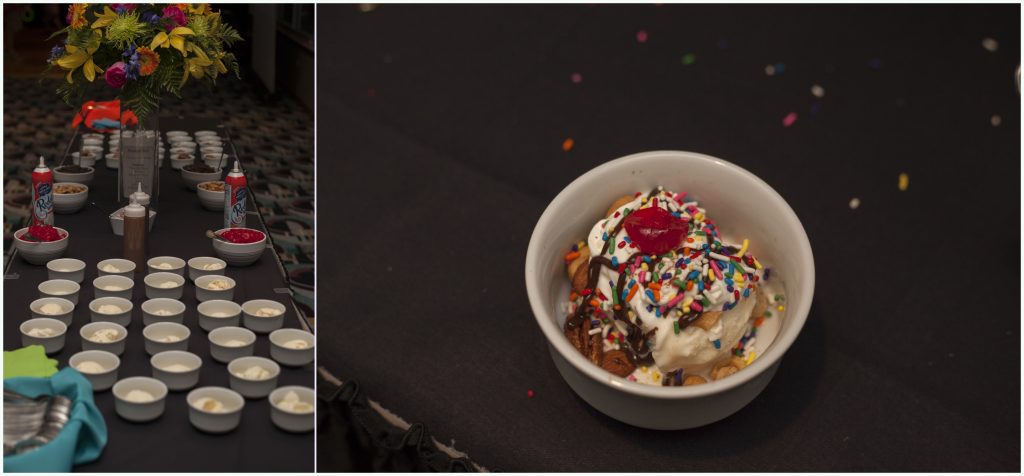 Now Booking 2018 weddings.
email us today to book or chat: staceb_eep@yahoo.com