Richards Winter Wedding in Danville , Illinois
 What an awesome time it's been getting to know Calvin & McKenna
from flying to Salt Lake City , Utah for their engagement session to  their
winter wedding in Danville, Illinois.
These two are so full of life,  a true sense of adventure
& there is never a dull moment with these two.
12.3.16
Winter has been playing with hide & go seek with us
 so there wasn't any snow
however, the tiffany-blue inspired bridesmaids dresses ,
the white furry shawls & all the Christmas themed decor spoke well enough .
      Here's a little preview of their Winter Wedding Day
Enjoy 🙂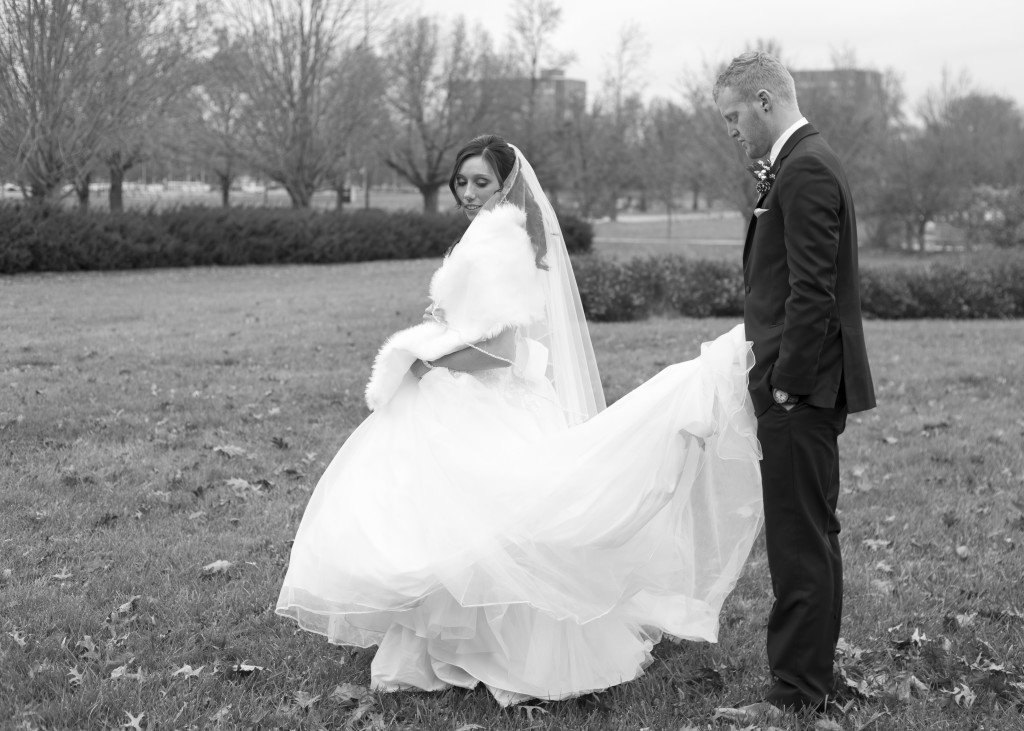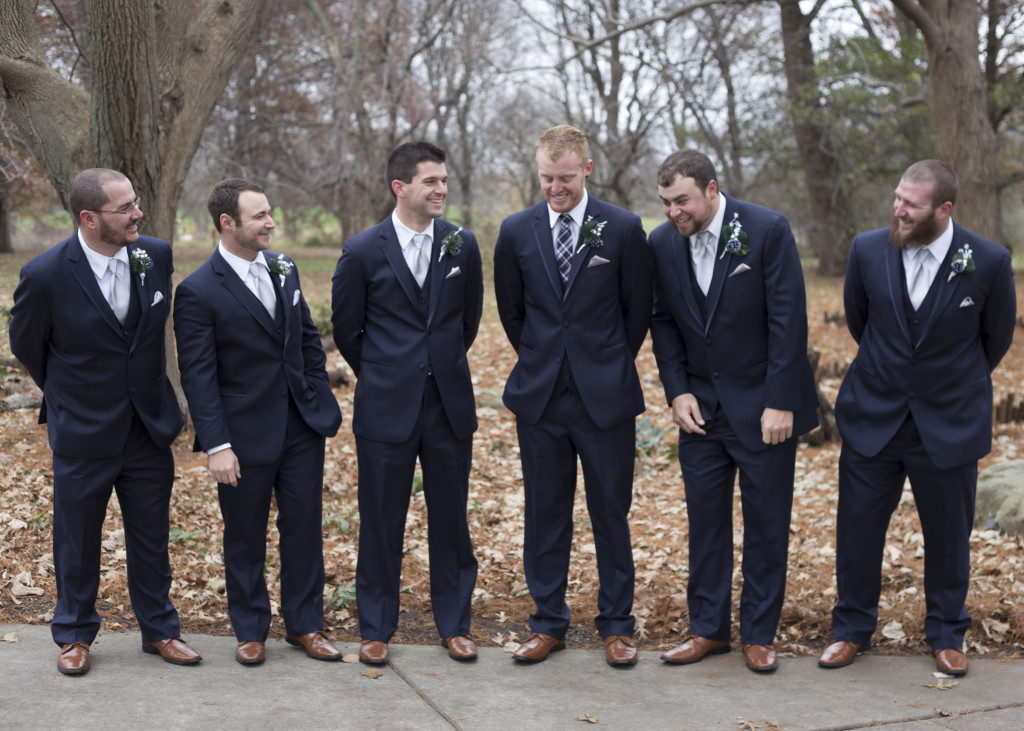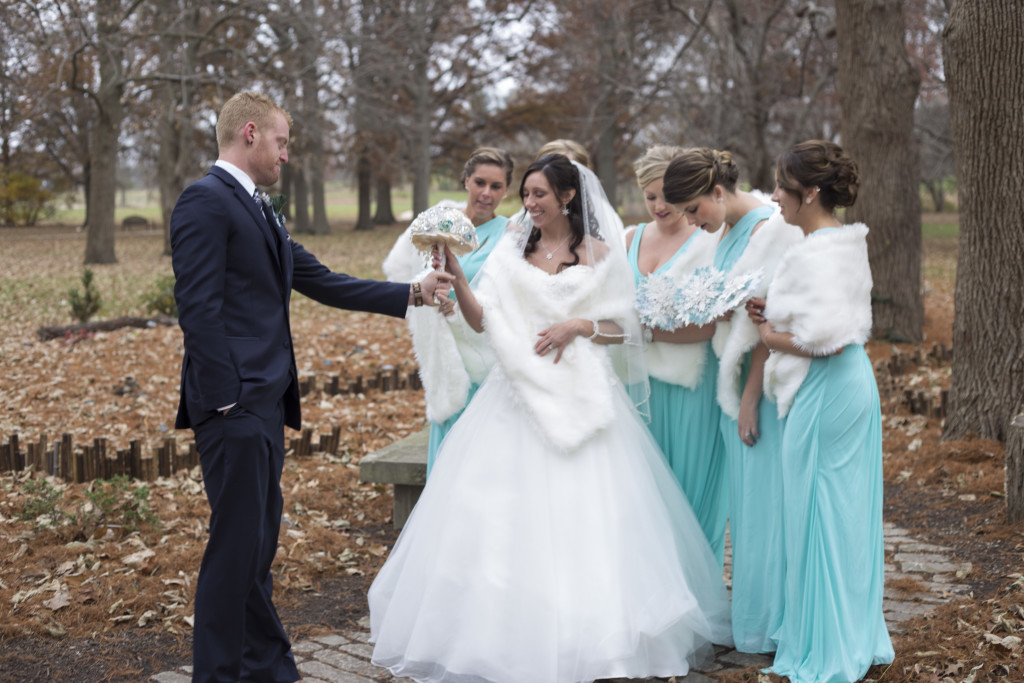 My sweet bride lost her dear Grandmother Smith a little over a month after the
wedding day so I wanted
to add a little something for her.
I've  been praying & thinking about you all during this time
of sweetness in eternal life & sorrow in her passing.
While I'm sure that since you are all a strong God loving family that you know
this verse well , I needed to share because
it's something that has helped my heart every time I'm reminded of it.
'Blessed are those who mourn, for they will be comforted'
Matthew 5:4
<3<3<3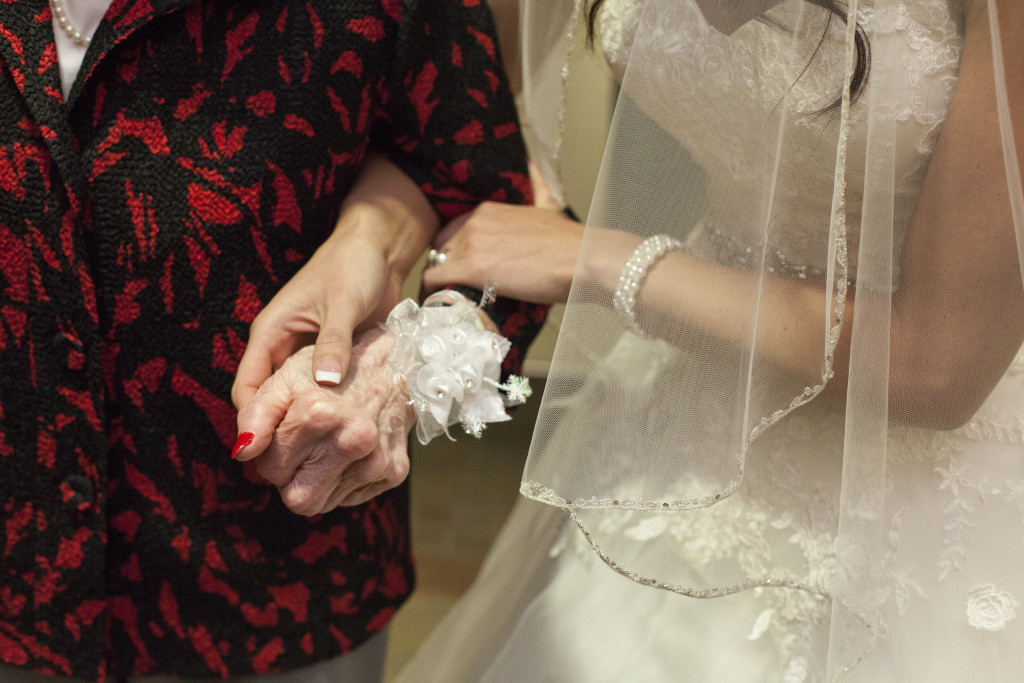 Wedding Dress: Bridal Elegance
Brooch Bouquet made by: Carol Marx
Wedding: Crossroads Christian Church in Danville, Illinois
Reception: Laborer's Union in Champaign, Illinois
DJ: Two Groovy Dudes
Until Next time,
StaceB